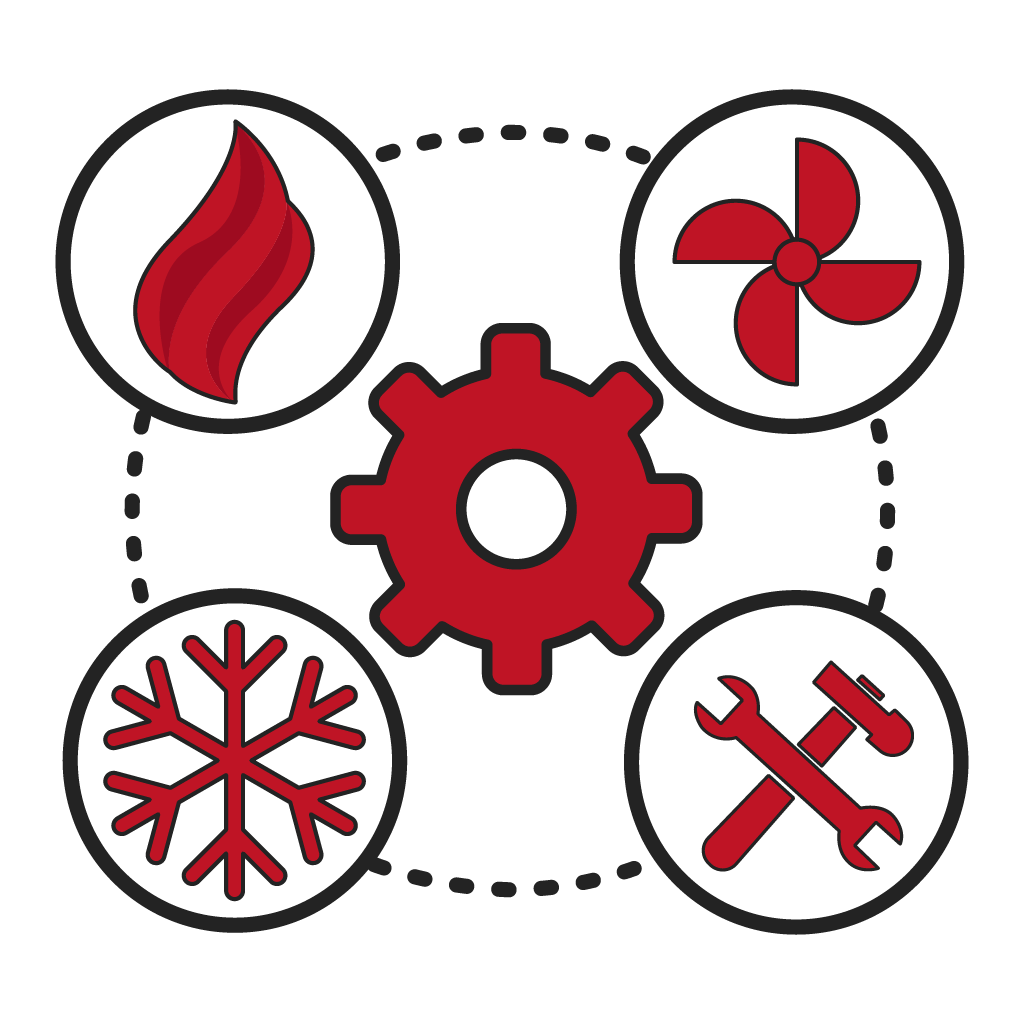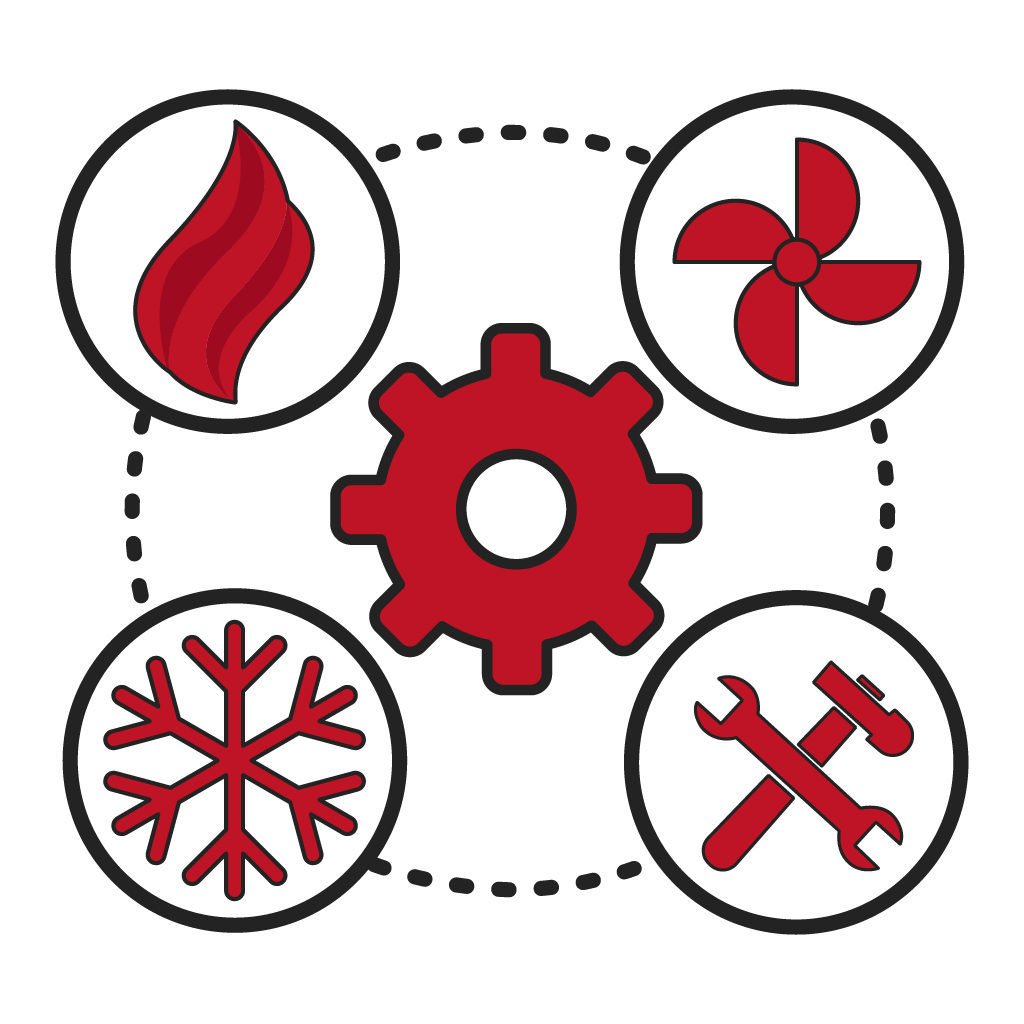 Kitchener-Waterloo HVAC Services
Do it right. The First time.
I've be using Prolific for maintenance on my home furnace and my rental and have always had great service. I've recently had them replace my Old furnace and again was very satisfied, they had the old one replaced and up running in half a day.....amazing! Would definitely use them again.
Tom installed our furnace and ac units and provided retrofit duct work. The whole process was seamless and transparent, including timing cost and quotes. I will be a repeat customer for anything hvac related and highly recommend.
Local Heating & Cooling Services In Kitchener-Waterloo & Surrounding Areas
Welcome to Prolific Mechanical Inc. Your one-stop for all your HVAC needs. This company was founded on the principle that if you do something, do it right the first time. Our quality of work, attention to detail and level of skilled installations are why our customers are always satisfied. We offer competitive pricing serving the Residential and Commercial community from London to Guelph and everywhere in between.
All quotes are free! If you have questions about a product or an idea that you have been thinking of, don't hesitate to give us a call. We are happy to work with you to make your HVAC dreams become a reality!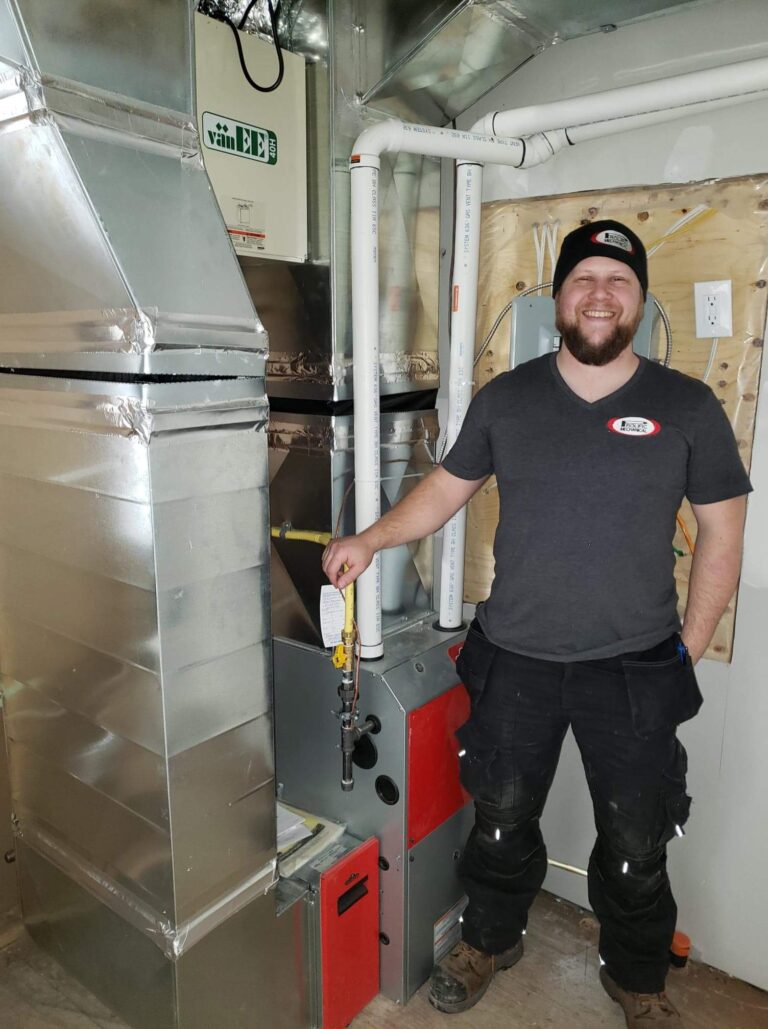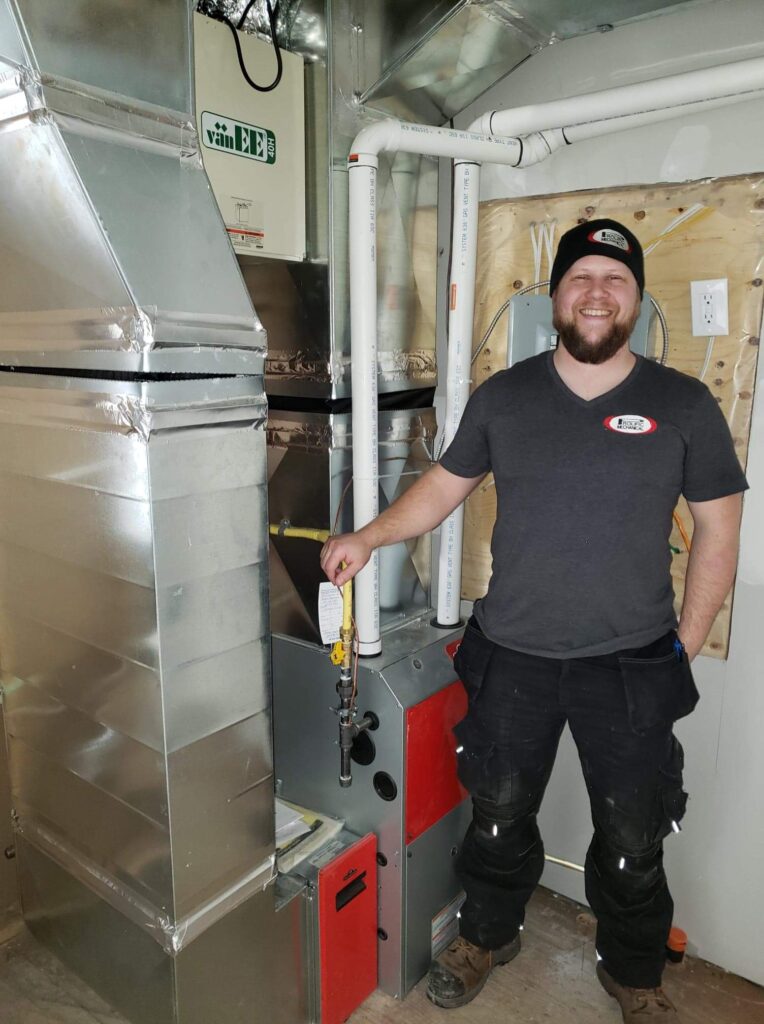 Preventative Maintenance Services
Preventative maintenance is the most effective way to avoid future issues and large expenses related to your HVAC system.
Consider our maintenance packages to keep your entire system in tip-top shape.