Gas Furnace Installation In Kitchener-Waterloo
Efficient Home Heating Systems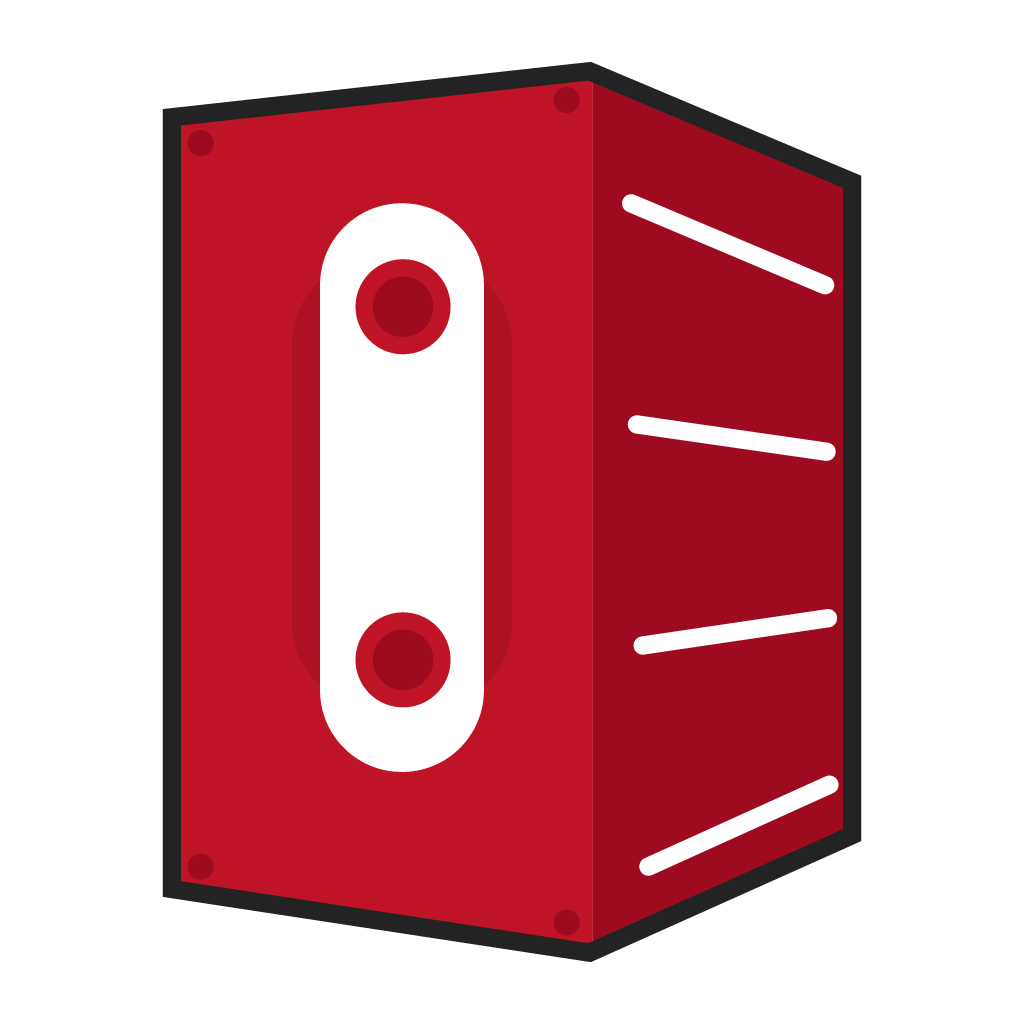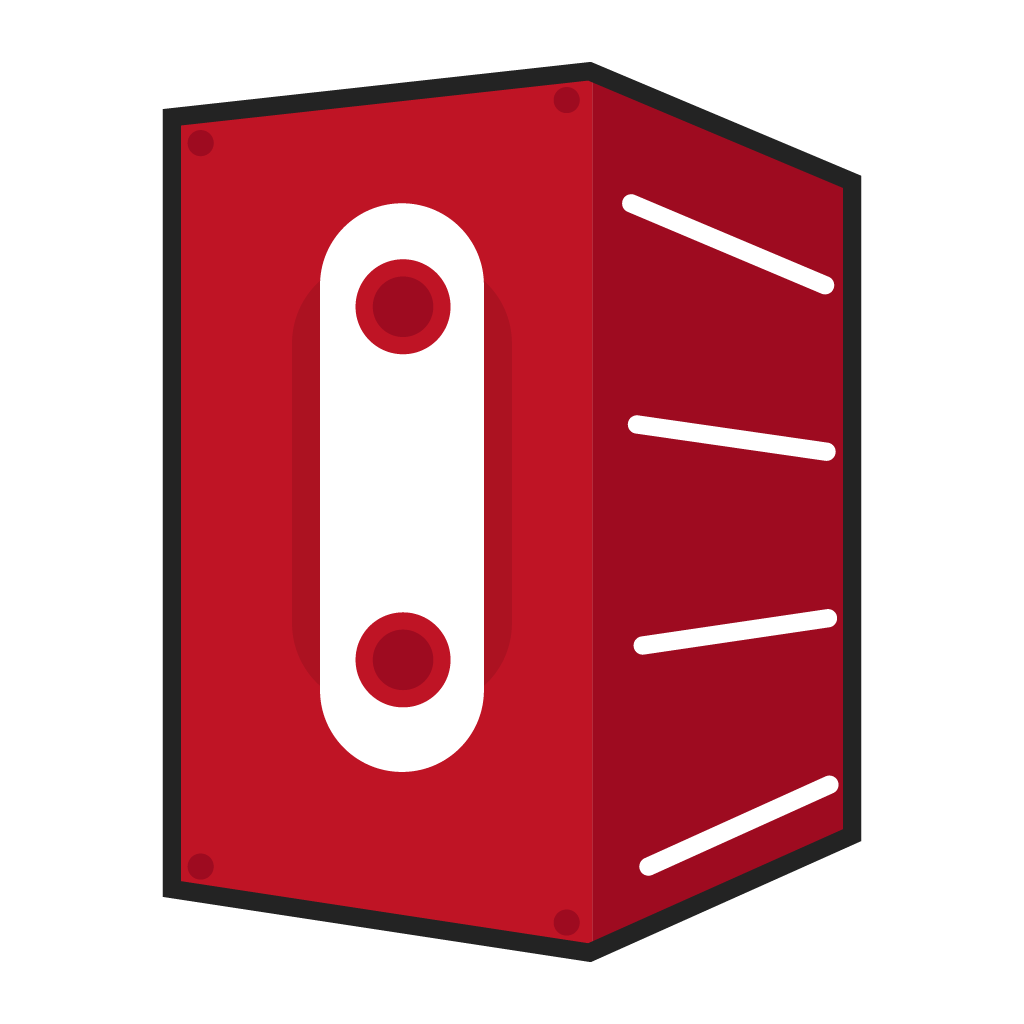 Furnace Repair, Heating Repairs & More
From repairs and maintenance to furnace installation, we handle it all in Kitchener-Waterloo & the surrounding regions.
Trust our professional installations to keep you warm & cozy through the long, cold winters – all while saving you money by being more efficient! 
We are also TSSA certified so you can be confident that we are following top-of-the-line industry standards to complete all of our furnace repair, furnace maintenance & furnace installation services!
There is no reason to sit in the cold any longer than you already have. Our HVAC technicians are experts in both residential and commercial heating systems and are ready to help you today!
Heating & Furnace Services By Experienced HVAC Contractors
Preventative maintenance is the most effective way to avoid future issues and large expenses related to your heating & furnace systems. 
Consider our maintenance packages to keep your entire system in tip-top shape.
Furnaces & Furnace Repair Services
A high-efficiency forced air furnace is the most cost-effective way of heating your home, water, food, and even clothes. When installed properly, a heating appliance is not something we often think about. We only think about it when it's too late, as it has started to break down from wear or age and is in need of repairs or replacement. Whether the furnace is not blowing hot air, or the furnace is leaking water, you will know when you need an HVAC technician to come take a look.
Two-stage furnaces are one of the more cost-effective options: in the 1st stage, the furnace turns on and the gas valve opens 100% to get the heat exchanger to the desired temperature. Once nice and hot, the furnace kicks into the 2nd stage, which uses much less gas to maintain the heat exchanger temperature and heat your home. As opposed to single-stage furnaces, which cost less to install but have higher operating costs because they turn on anytime there is a demand for heat and turn off once the demand has been satisfied.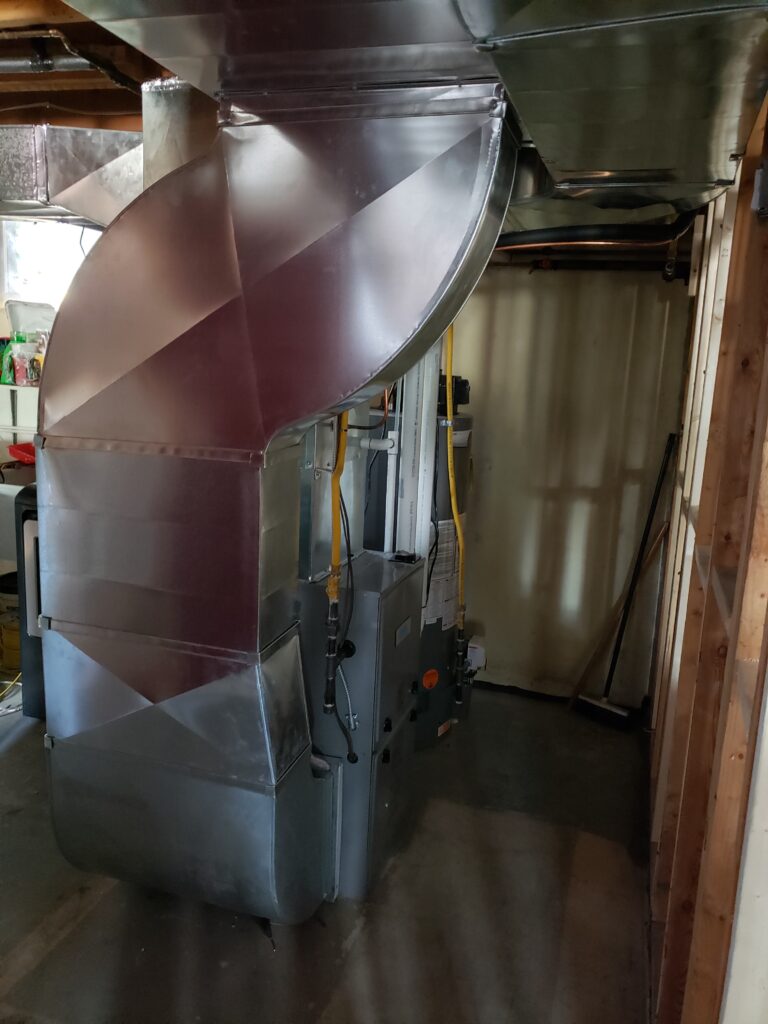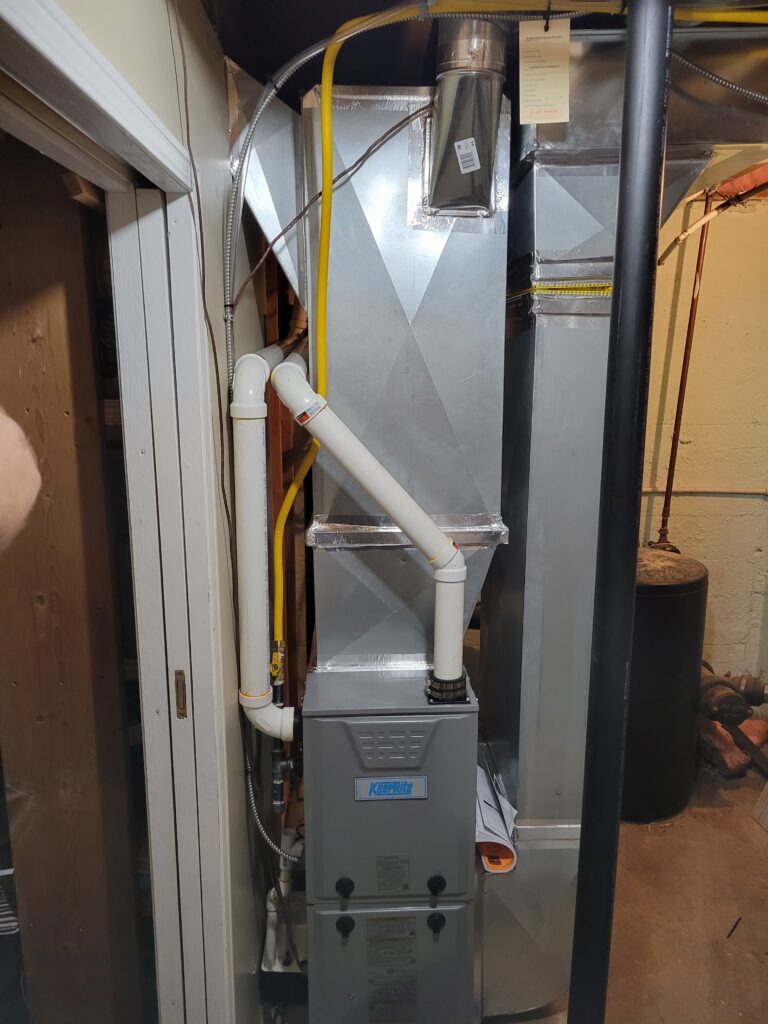 Make The Switch To Natural Gas
Whether you want to install a gas furnace, gas fireplace, gas boiler, or a gas barbeque – we can help you with the conversion!
Natural gas BBQs make grilling all the more reliable because the natural gas does not need to be refilled like a propane tank. Most BBQs today can be converted from propane to natural gas. All you need is the model and serial number and the manufacturer can send you a conversion kit. Once the outdoor BBQ line is installed you are good to grill all year long.
Heating Your Water Supply
Water heater tanks, tankless water heaters or even boilers can be installed depending on your home & load requirements.
A tank water heater is a pressure vessel that keeps a specific amount of water at a designated temperature so it can be used when needed.
A tankless water heater is also called an "on-demand" water heater. It never runs out of hot water because it heats it on demand. One of the main advantages of tankless is large loads. If family members take long showers or a lot of showers are needed then a tankless offers the comfort of never running out of hot water.
A boiler is similar in concept to a tankless water heater it just heats water in larger volumes for in-floor heating or radiant heating.