Keeping your air conditioner in tip-top shape
Air Conditioning Repair & Installation In Kitchener-Waterloo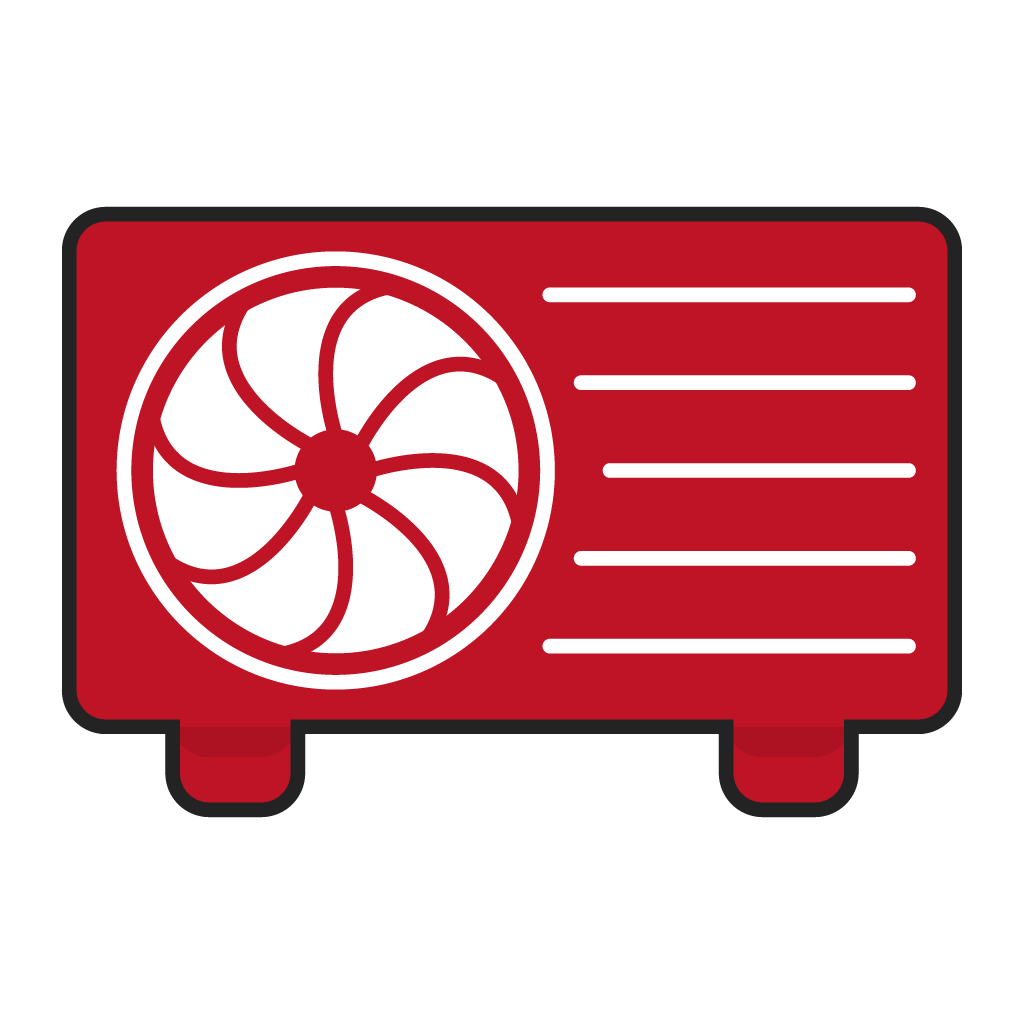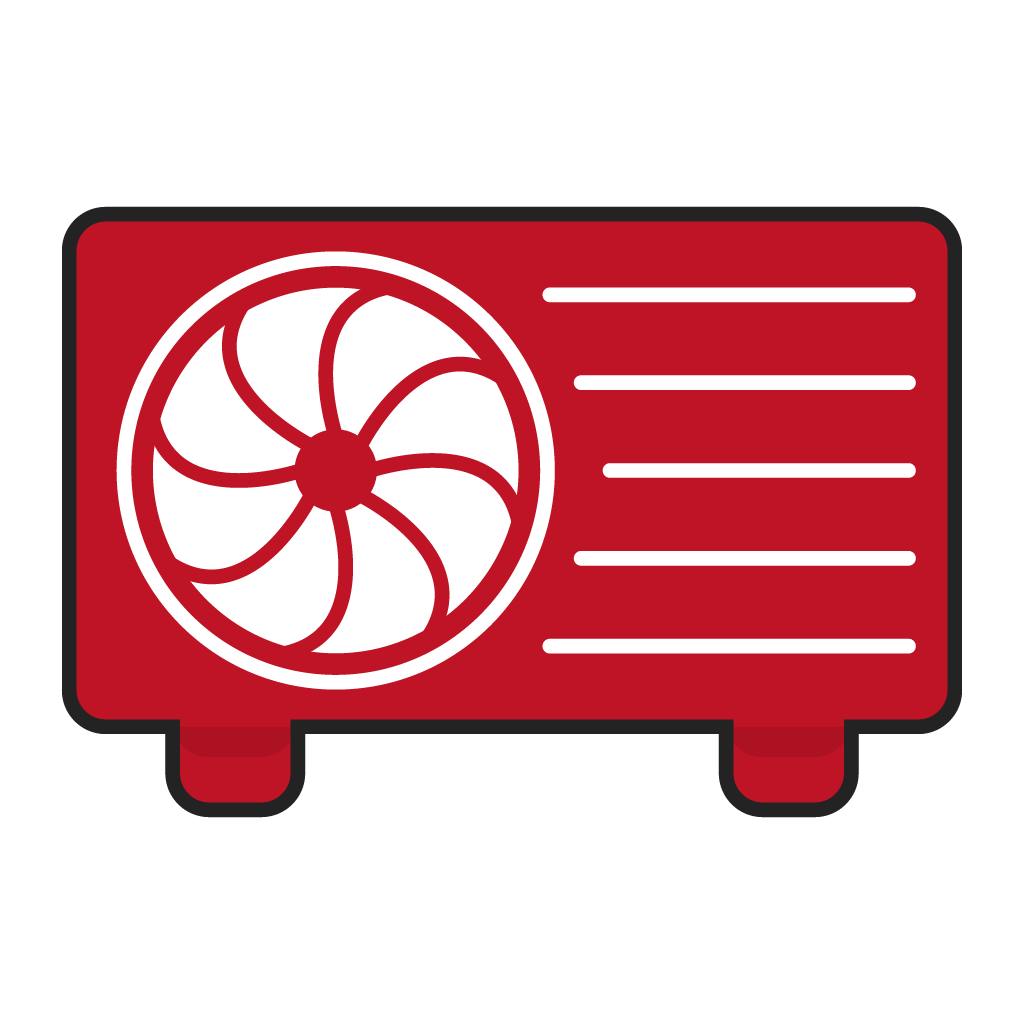 Air Conditioning & Refrigeration Services
Summer is here, and with it comes the sweltering heat & broken air conditioning units! Don't wait until it's too late, is your air conditioning system up to par and ready for the demand of a hot summer?
We offer repair, maintenance and installation of air conditioning systems. If you are having issues with an air conditioning unit in your home, give us a call and one of our HVAC installers will be happy to come out and assist you! 
Cooling & Air Conditioning Services By Experienced HVAC Contractors
Preventative maintenance is the most effective way to avoid future issues and large expenses related to your air conditioning systems.
Consider our maintenance packages to keep your entire system in tip-top shape.
Air Conditioning Installation & Repair Services
On those hot summer days walking into your nice air-conditioned home is so refreshing! Air conditioning is when grains of moisture are removed from the air in order to lower the temperature.  The condenser sits outside and the coil sits inside the furnace.  The refrigerant liquid is pumped from the condenser to the coil and it evaporates and absorbs these grains of moisture turning them into a gas.  That gas is then pumped to the outdoor condenser and goes in many, many, many circles as air is passed across to turn it back into a liquid and the process repeats.   
A potential design error is thinking that a larger air conditioner will cool the air faster.  This is not the case because the vapor/liquid will not condense or evaporate in relation to the size of the home at the appropriate levels.  Thus the air will be cool but it will be clammy.  It is better to have a slightly undersized air conditioner than an oversized one.  
Noise and location are also important to consider.  A 13 SEER (seasonal energy efficiency rating) air conditioning system will use more energy to cool the desired location but will cost less to install.  However, it is a smaller, louder unit.  So it would be best located far from any outdoor relaxation area.  A 16 SEER air conditioning unit is more costly to install but uses less energy to operate and runs much quieter.  However, it has a larger physical footprint.  
We are happy to share our knowledge with you at no cost, schedule a free estimate today!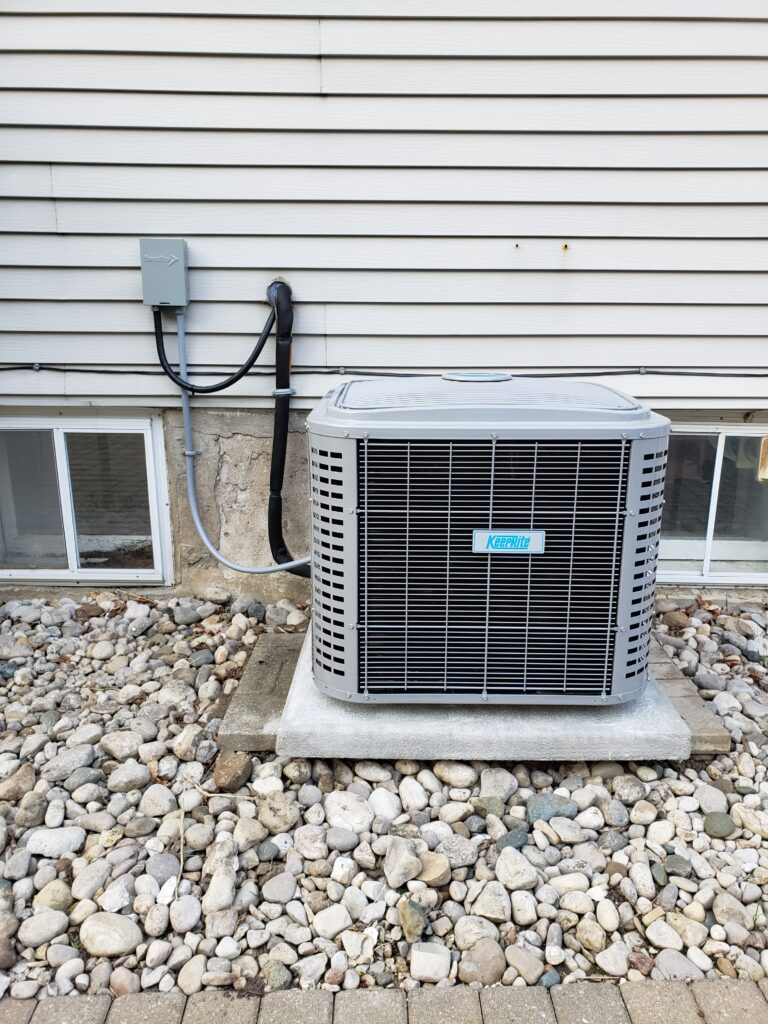 Take a look at some of our work