Air Purification Systems in Kitchener-Waterloo
Cleaner Air For A Healthier Home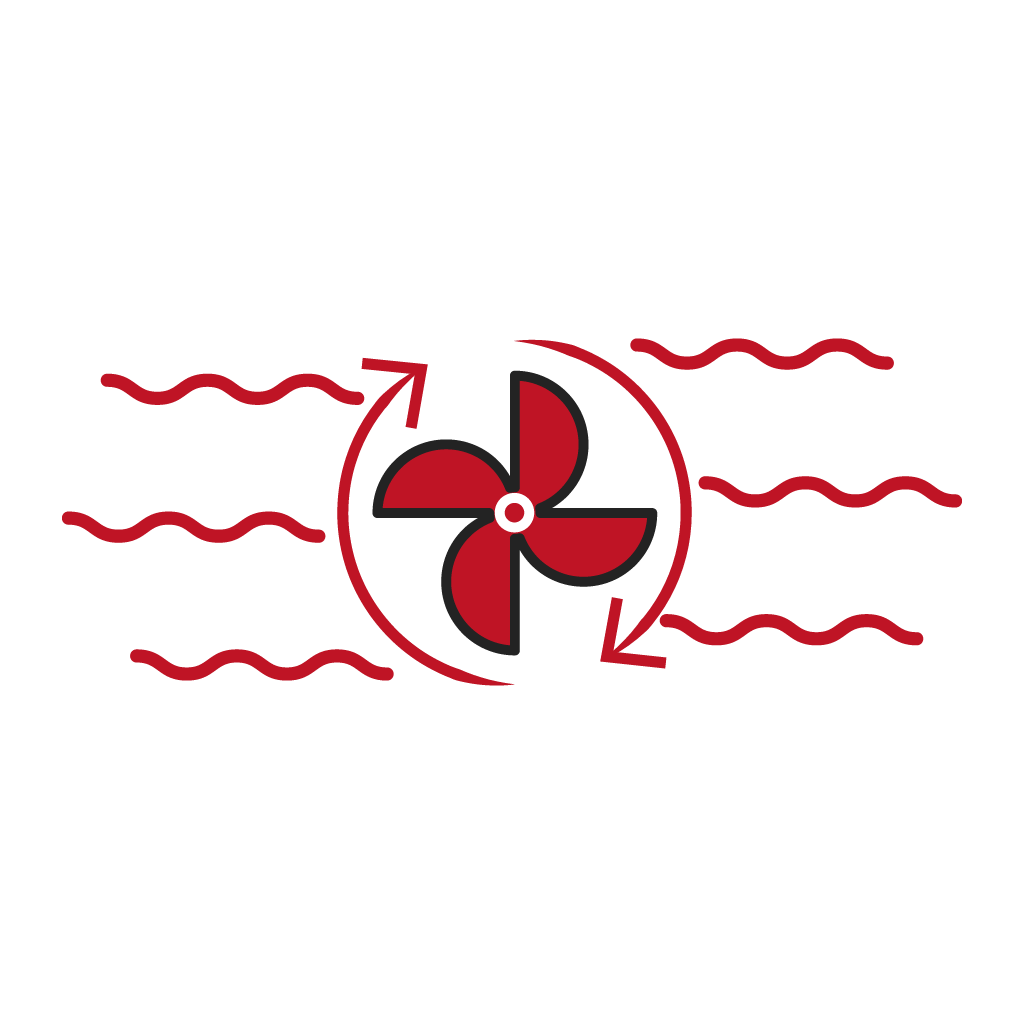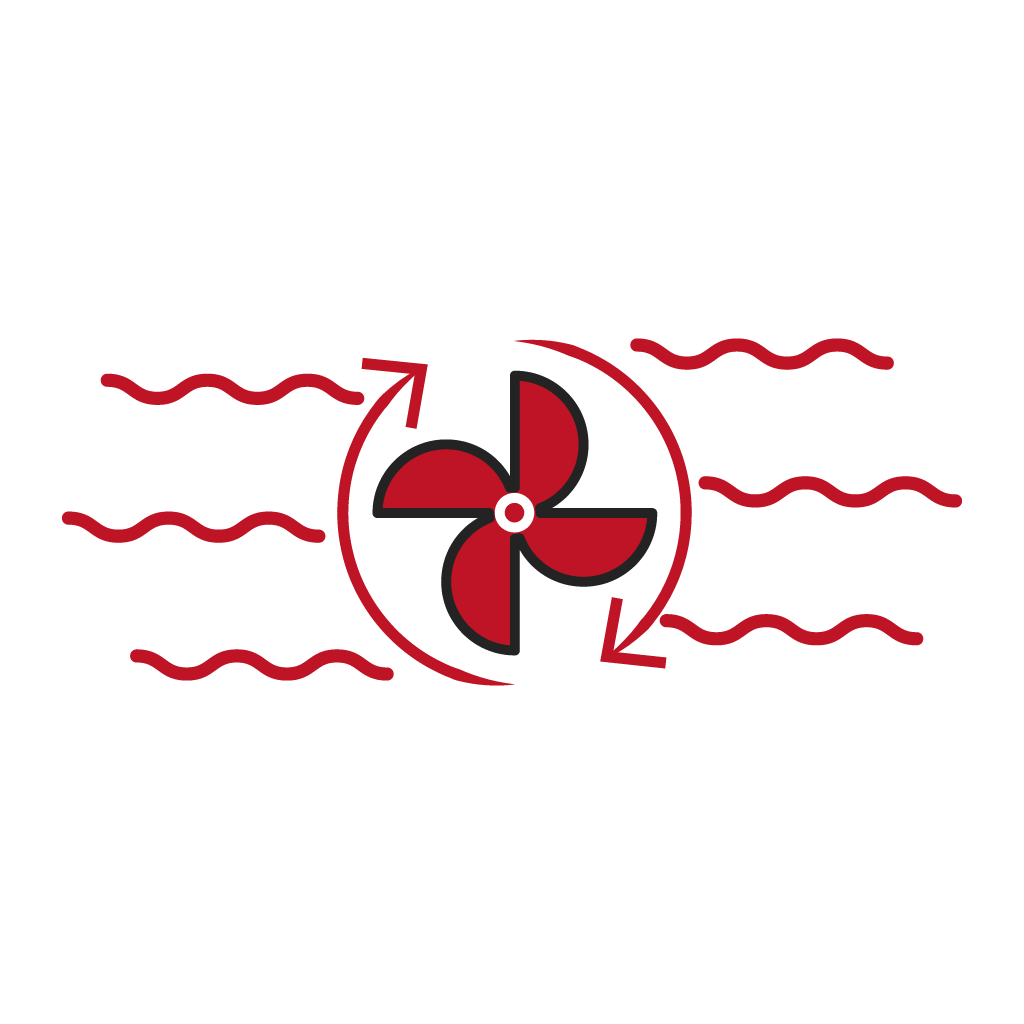 Air Filtration Systems & Ventilation Installations
Allergies, dust, mold spores, you name it and it is likely floating around in your home. The best way to combat these intrusions and keep your family safe is by keeping your ventilation system clean and installing effective air filtration & ventilation systems.
These systems effectively remove many of the harmful airborne contaminants found in the air and improve your home's air quality significantly.
Our trusted & trained HVAC technicians are equipped and ready to install these systems for you so that you can breathe easy.
Ventilation & Air Quality Systems By Trusted HVAC Contractors
Preventative maintenance is the most effective way to avoid future issues and large expenses related to your ventilation & air purification systems.
Consider our maintenance packages to keep your entire system in tip-top shape.
Air Quality Improvements
Indoor air quality is something that has become more important to us all over the last few years.  All new homes are equipped with an ERV (Energy Recovery Ventilator) / HRV (Heat Recovery Ventilator).  These units are incredibly important because new homes are constructed so tight we don't have natural air changes within the building envelope.  Because of this, air can get stale and fresh air is needed to maintain a healthy environment.  An HRV/ERV exhausts stale air and brings in fresh air from the outdoors while maintaining a similar air temperature.  The exhaust air passes by the incoming air and the heat/cool is transferred from one to the other.  This reduces the cost of heating or cooling the incoming air.  
Bath fans and range exhaust fans all operate on the principle of removing air from the desired space.  In order to overcome negative pressure, fresh air needs to be brought in.  ERV/HRV is the solution.  To keep the air clean from pathogens, viruses, pollen or fine particulate, a UV light can be installed in the duct.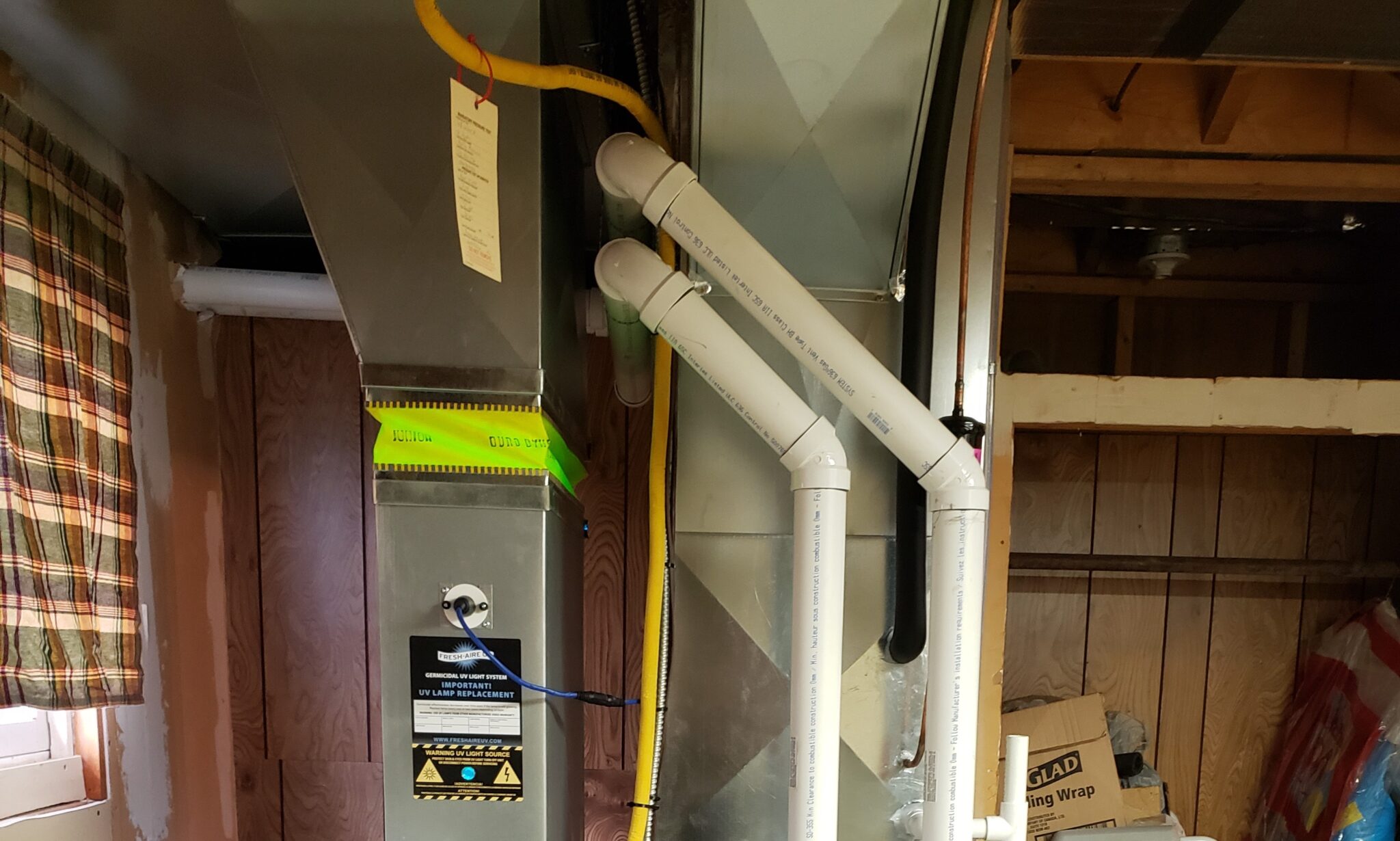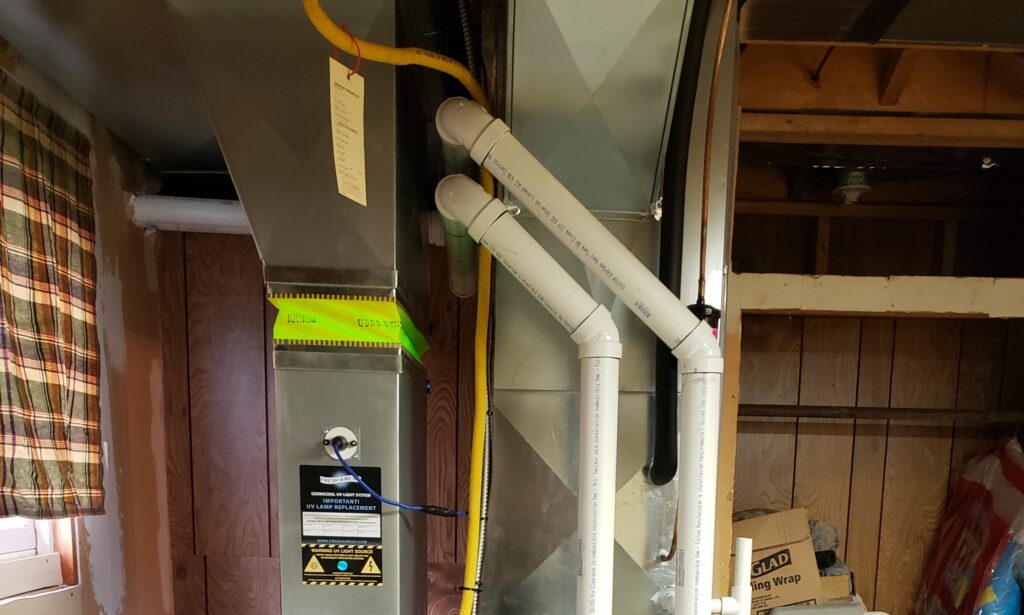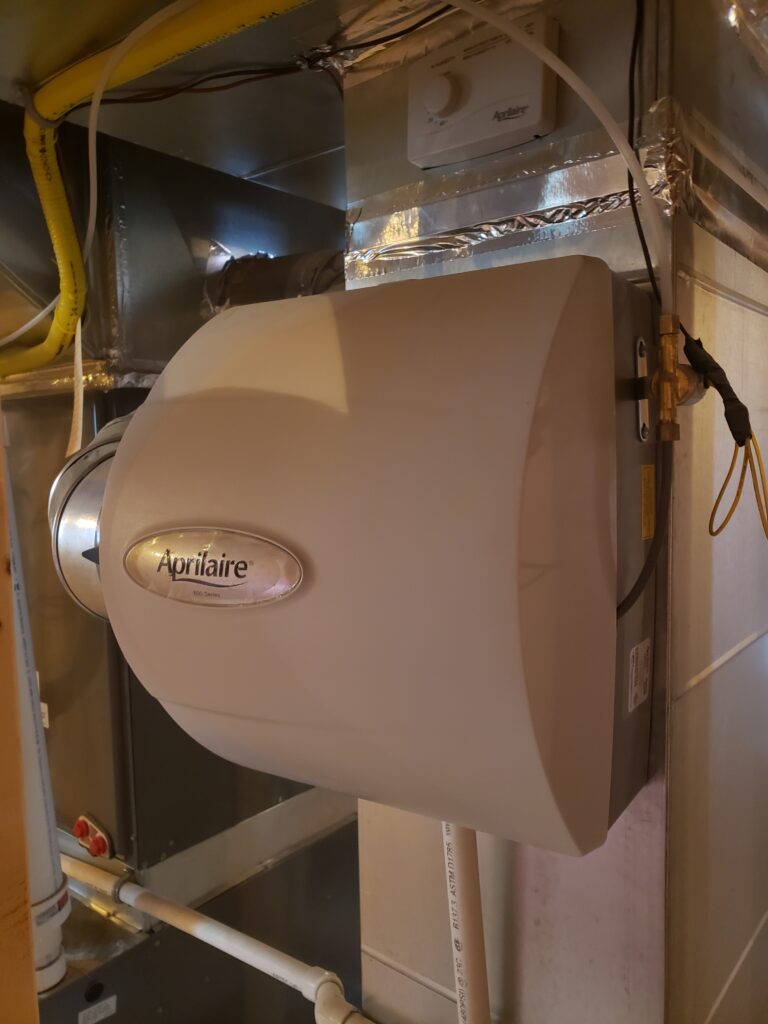 Humidifiers
Humidifiers can add much-needed humidity to the dry winter air in our climate. This makes for more restful and comfortable home environments.  Changing your furnace filter is also extremely important as it will help with the lifespan of the mechanical equipment and improve your indoor air quality. 
Take a look at some of our past projects