Kitchener-Waterloo Commercial HVAC Services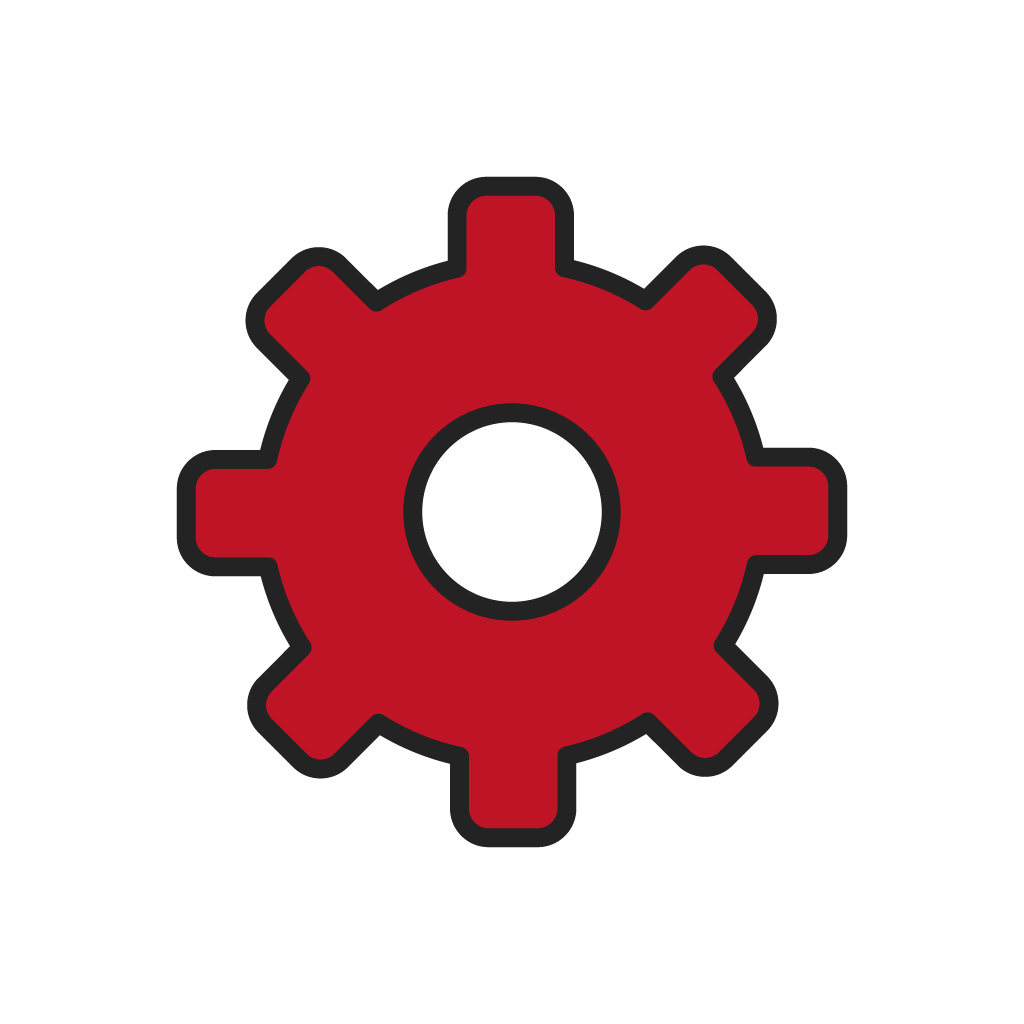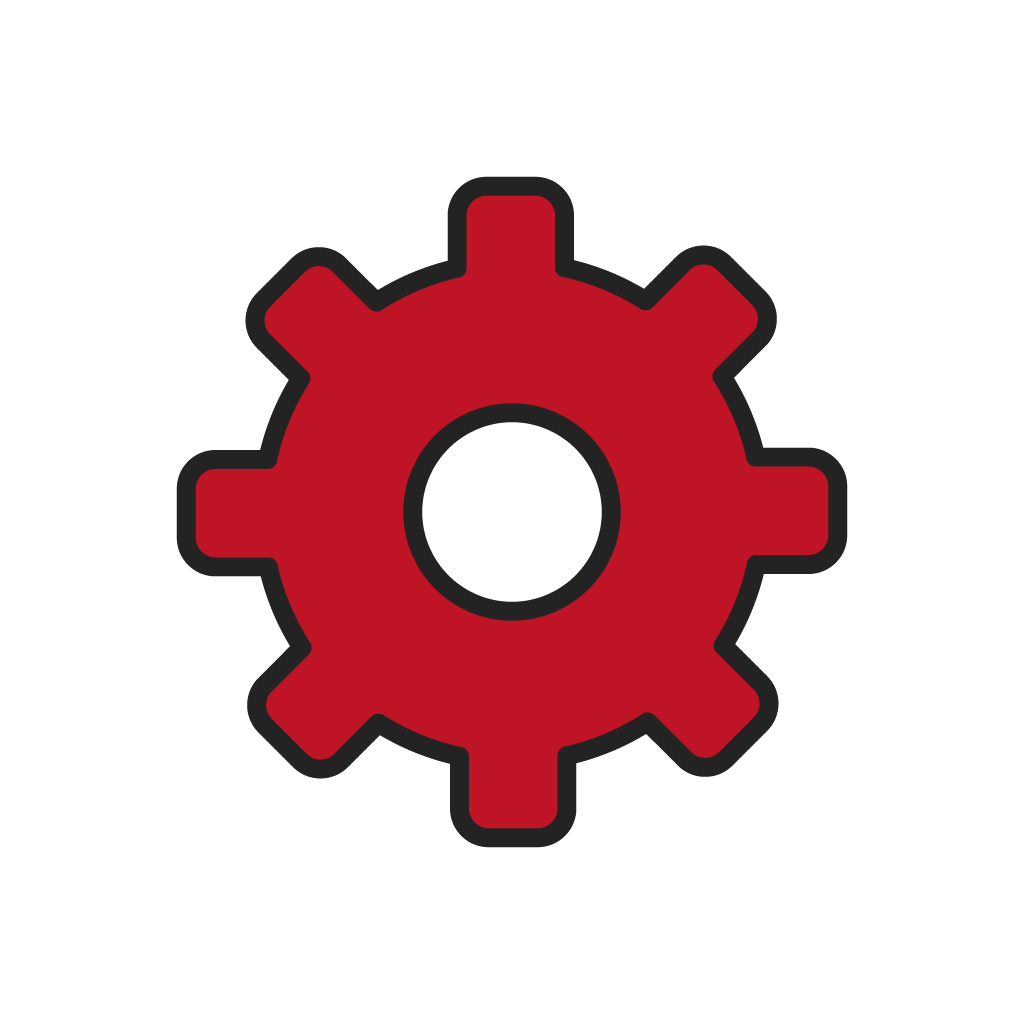 Expert HVAC Installation, Service & Repair
We specialize in keeping your heating, ventilation and air conditioning systems running well and supporting your commercial space. All of our systems are designed with comfort in mind to ensure those working in your space are comfortable and in the best state to work! 
Comfort is king in the workplace when it comes to ensuring productivity and happiness stay high! 
You can count on our experienced HVAC technicians to provide the top-level service your business needs to keep running smoothly. 
HVAC Technicians That Specialize In Commercial Services
Preventative maintenance is the most effective way to avoid future issues and large expenses related to your commercial HVAC system.
Consider our maintenance packages to keep your entire system in tip-top shape.
Commercial HVAC Services at Prolific Mechanical are such a broad spectrum that's impossible to condense into a small paragraph. Our scope of work will range from direct drive roof top units, high
CFM garage exhaust fans, welding/smoke hoods to exposed spiral duct systems.
We value quality over quantity as the final product must always be a reflection of pride and craftsmanship. We service complicated VFD rooftop units as well as older models that often times need more care and attention.
Should you have an issue or concern with a piece of HVAC equipment or just a piece of equipment in general give us a call and we can come up with a solution that will exceed your needs and expectations.
Quality work is one of the values we strive for.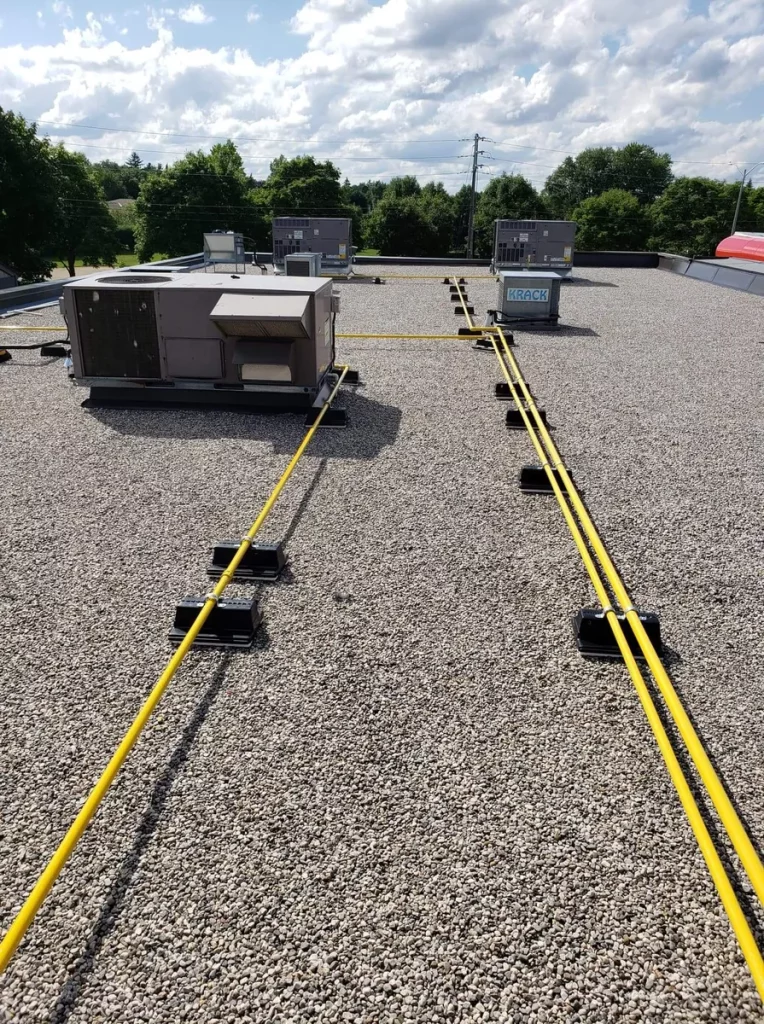 Take a look at some of our past projects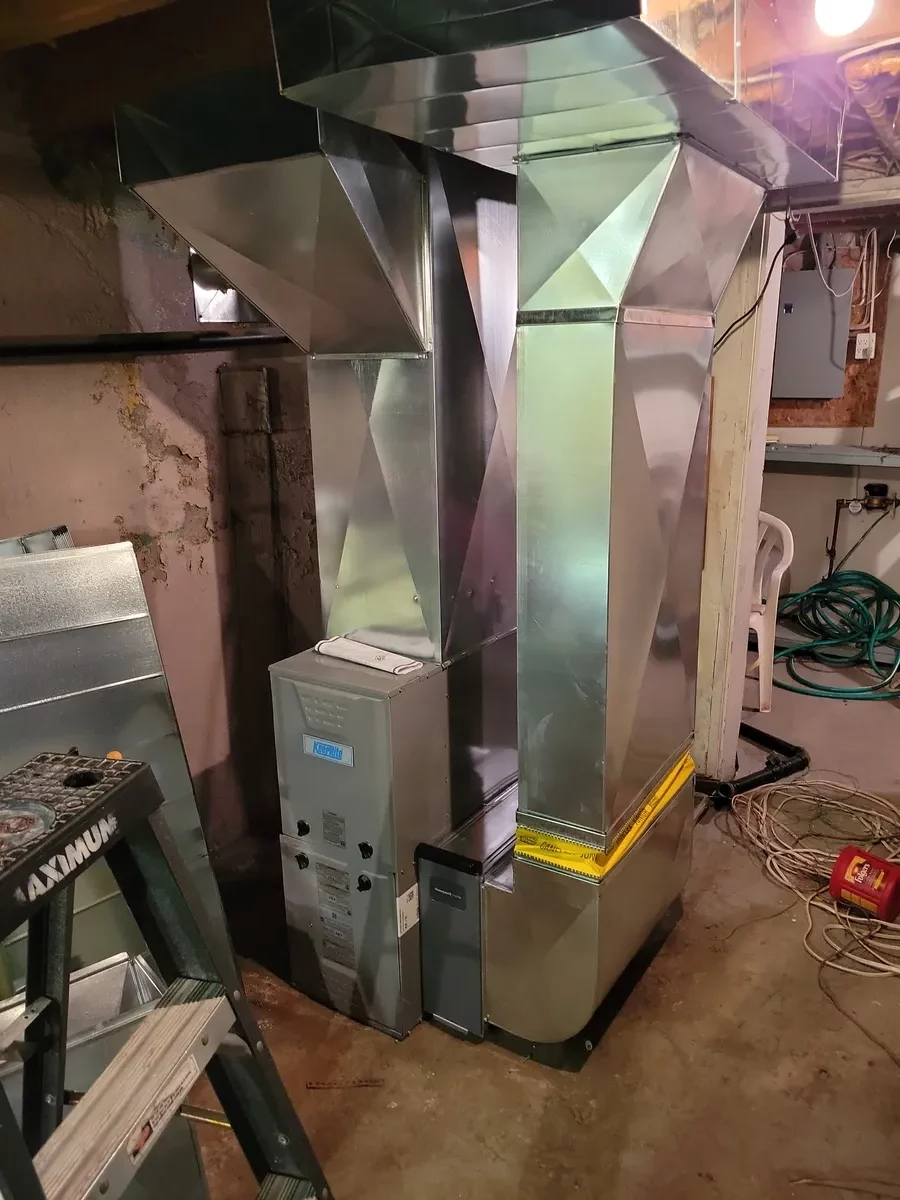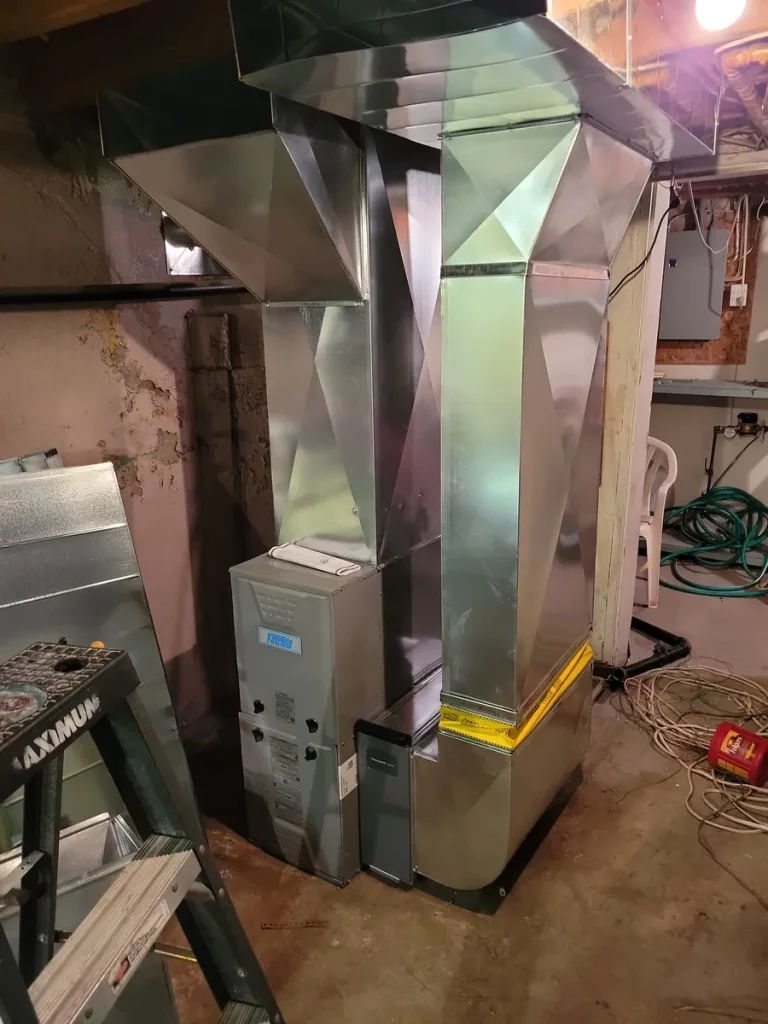 Other Services We Provide