Kitchener Air Conditioning Installation
Air Conditioning Installation Services for Your Home or Business
Top Rated Air Conditioner INstaller
At Prolific Mechanical, we provide high-quality air conditioning installation services in Kitchener. Our experienced technicians ensure that your AC unit is installed correctly and working efficiently to keep your home comfortable during hot summers. The installation process involves three parts – the outdoor condensing unit, indoor evaporator unit, and commissioning phase, which includes pressure testing, vacuum pumping, and checking refrigerant and pressure levels. It is important to hire licensed professionals for AC installation to ensure optimal performance and efficiency.
Our team follows best practices to ensure that your air conditioning unit is installed correctly. This includes proper location of the outdoor unit, using copper linesets, and braze with nitrogen to prevent carbon buildup. We also recommend not reusing old components and optimizing fan speed for best performance. With our expertise, we guarantee a reliable and efficient AC installation that will keep your home cool and comfortable.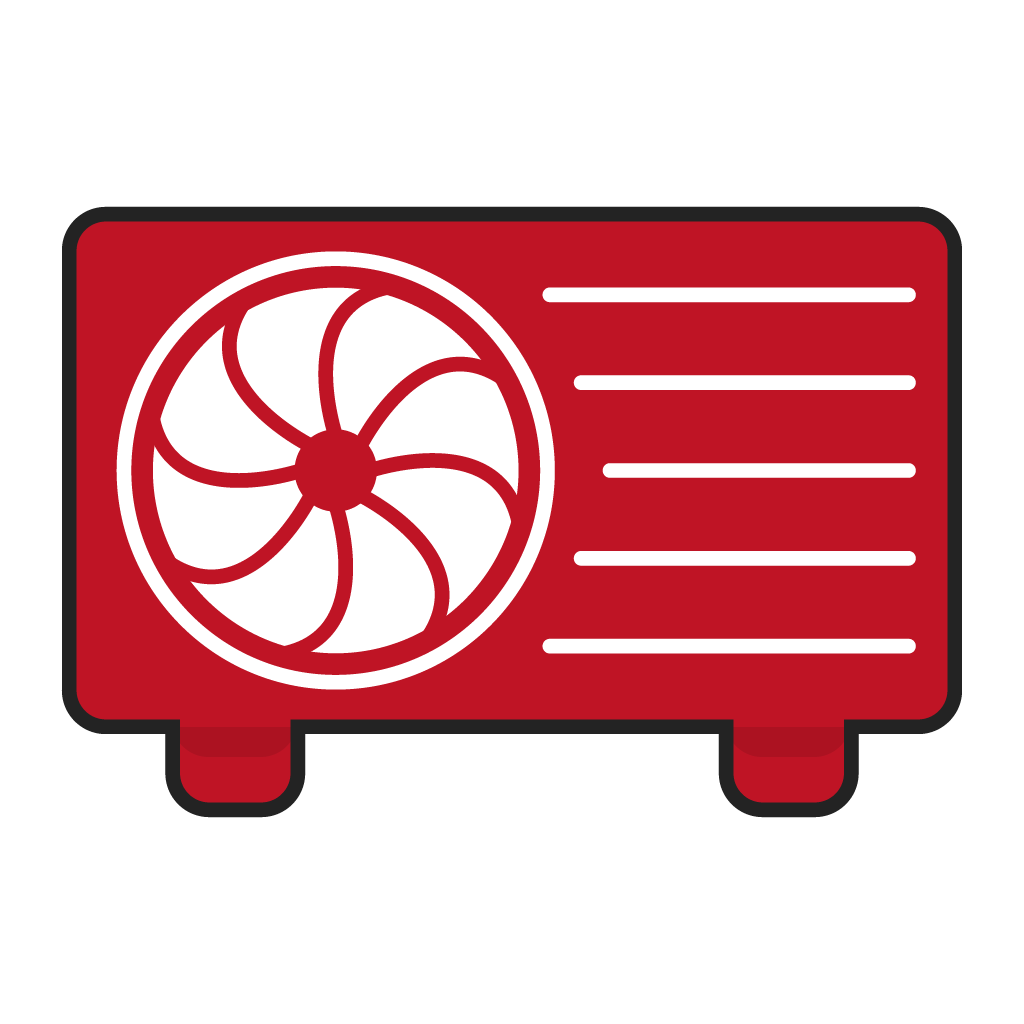 Air Conditioning Installation Cost
Prolific Mechanical offers air conditioning installation services starting at $3600.00 + tax for a 1.5 ton 13 seer unit capable of cooling up to 1800 sqft, subject to factors such as ceiling height, windows, occupants, and building envelope. Larger homes or more complex installations may incur varying costs. Customers may also opt for a more efficient and quieter 16 seer unit for an additional $500. The package includes the necessary equipment and labor, as well as a 5 year parts and labor warranty offered by Prolific Mechanical Inc and a 10 year limited manufacturer warranty. Free quotes are available, and prices are guaranteed for 30 days.
At Prolific Mechanical, we believe that every customer deserves access to affordable and reliable air conditioning installation services. We offer competitive pricing on all of our installation services and provide upfront quotes to help you make an informed decision. Our team will work with you to determine which air conditioning unit is the best fit for your needs and your budget.
High Quality AC INstallation near You
I've be using Prolific for maintenance on my home furnace and my rental and have always had great service. I've recently had them replace my Old furnace and again was very satisfied, they had the old one replaced and up running in half a day.....amazing! Would definitely use them again.
Looking for a new air conditioner in Kitchener?
If you're in the market for a new air conditioning unit in Kitchener, Prolific Mechanical is here to help. Our team of experts will take into account factors such as the size of your home, your budget, and your energy efficiency goals, and work with you to determine the best unit for your needs. We offer a wide range of quality air conditioners from trusted brands and provide installation services to ensure your new unit is installed correctly and performs at its best.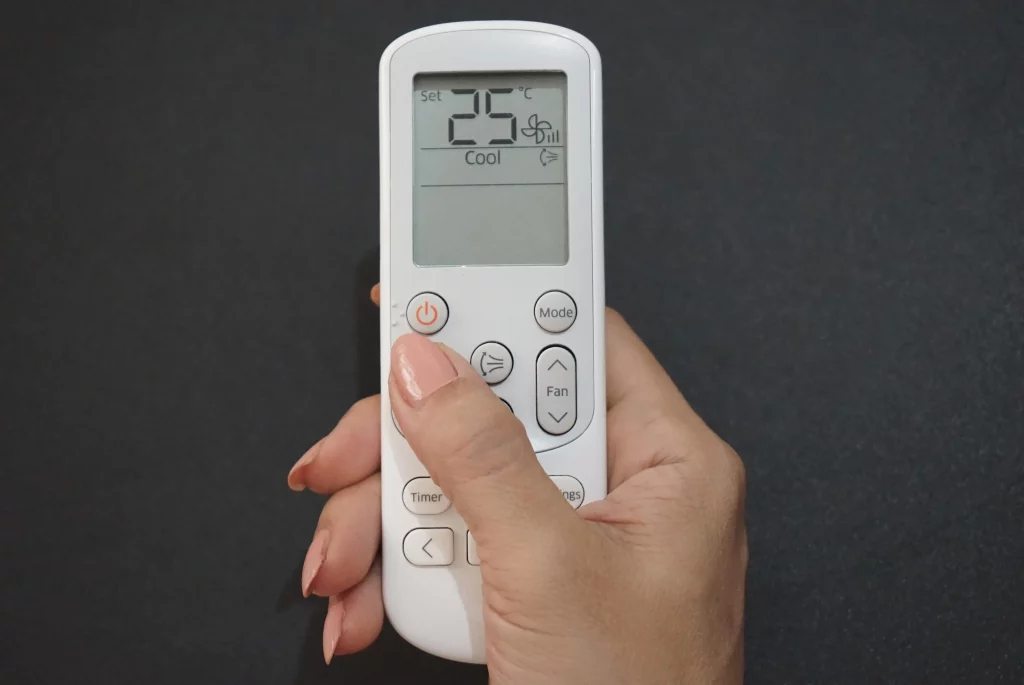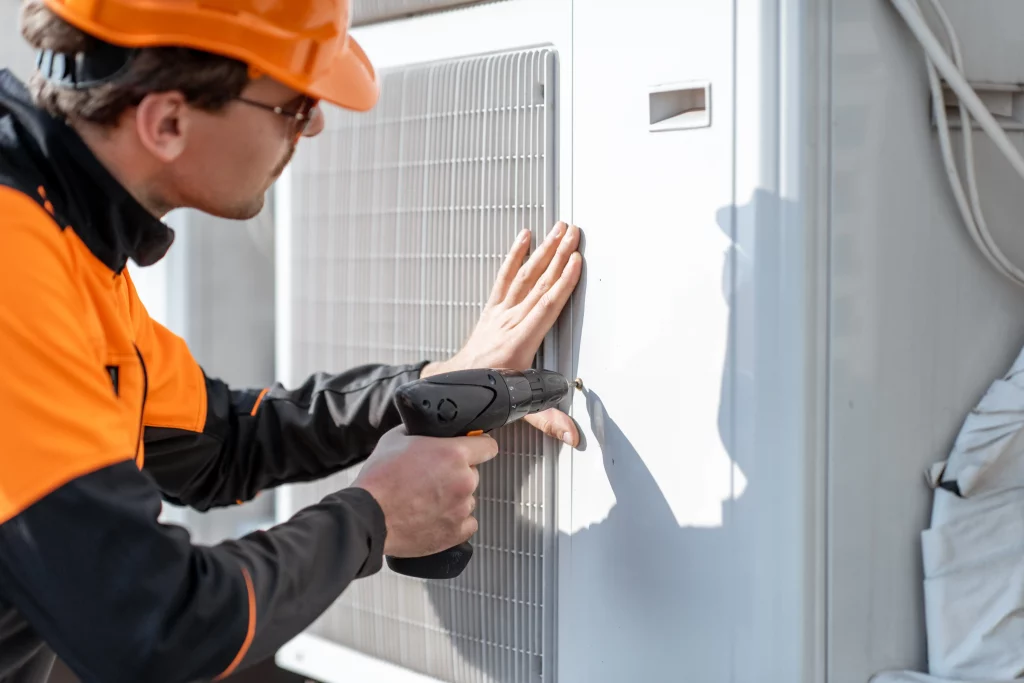 Picking the right air conditioning unit for you
It can be a daunting task, but the experts at Prolific Mechanical can help you choose the right air conditioning unit for your home or business. We'll work with you to assess your needs. We'll help you find a unit that meets your budget, energy efficiency goals and performance requirements. We offer a wide range of options from trusted brands, and our team will provide guidance and support throughout the selection and installation process.
When is it time for a new air conditioning unit?
It can be difficult to tell when it's time for a new air conditioner, but there are a number of signs to look out for. If your air conditioner is more than 10 years old and is starting to show signs of wear and tear, it may be time for you to replace it. Some other signs that your air conditioner is on the brink of failure are:
Reduced performance or cooling capacity
Increased energy bills
Frequent breakdowns or repairs
Strange noises or odours coming from the unit
Poor air quality or humidity in the home
If you're experiencing any of these problems, it's a good idea to have a professional HVAC technician assess your unit and determine whether a replacement is needed. At Prolific Mechanical, we can help you determine whether it's time for a new air conditioner and help you choose the best unit for your requirements.
Air Conditioning Installation
Frequently Asked Questions
The duration of an air conditioning installation can vary depending on factors such as the complexity of the installation, the size of the unit, and the accessibility of the installation site. Generally, a simple installation can take a few hours, while a more complex installation may take one or two days.
The cost of air conditioning installation can vary depending on several factors, including the size and type of unit being installed, the complexity of the installation, the age and condition of the existing HVAC system, and the location of the installation. Other factors that can affect the cost include the need for additional ductwork or electrical upgrades, as well as any local permits or fees required for installation.
Yes, regular maintenance and upkeep is essential for ensuring the long-term performance and efficiency of your air conditioning system. This includes tasks such as replacing air filters, cleaning condenser coils, and inspecting ductwork for leaks or damage. It is recommended that you schedule an annual maintenance check with Prolific Mechanical to ensure that your system is running smoothly and to identify any potential issues before they become more serious problems.
Take a look at some of our past projects