Kitchener Air Conditioning
Stay cool at home this summer with air conditioning
Air Conditioning Services in Kitchener
You can trust us to be your one stop shop for all of your air conditioning needs. We offer a wide range of services to keep your home cool and comfortable, including installation, maintenance and repair. Our team of experts is committed to providing top-notch services that are customised to meet your unique cooling needs.
We use only the latest tools and techniques to ensure your A/C unit will run as efficiently as possible. With our fast and reliable services, you can rest assured that your air conditioning needs will be met quickly and efficiently.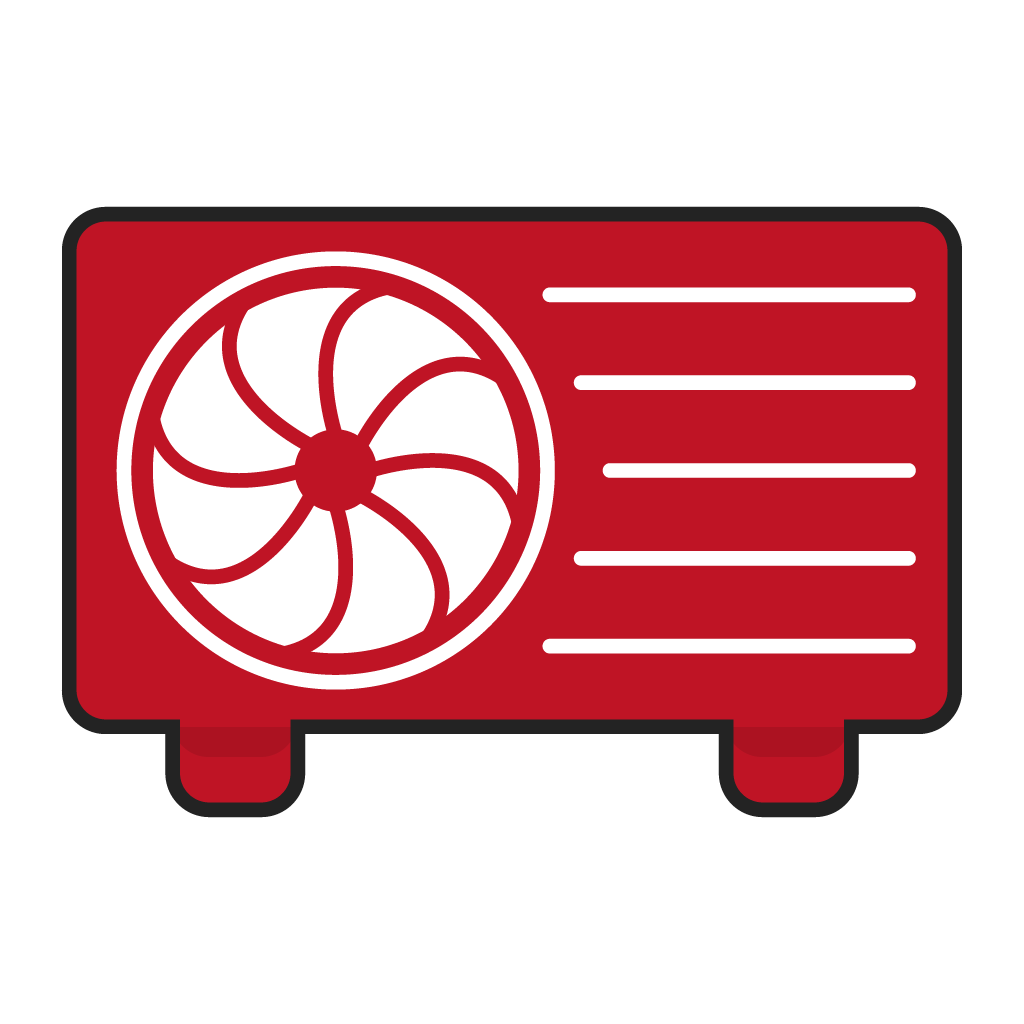 Keeping your central air conditioning flowing
A broken air conditioner can be inconvenient, especially during the hot summer months. At Prolific Mechanical in Kitchener, we understand the importance of the proper functioning of your central air conditioning system. Our experienced technicians provide professional services to diagnose and fix any issues that may be affecting your system.
From routine maintenance to emergency repairs, we have the skills and knowledge to keep your system running smoothly all year round. Trust us to keep your central air conditioning running and your home cool and comfortable.
Top Rated Air Conditioning Systems Near You
Tom installed our furnace and ac units and provided retrofit duct work. The whole process was seamless and transparent, including timing cost and quotes. I will be a repeat customer for anything hvac related and highly recommend.
Reliable Air Conditioning Units To Keep You Cool
To keep you cool and comfortable, we offer a wide range of reliable air conditioners from the best brands on the market. When it comes to choosing the right unit for your home's unique cooling needs and budget, our team of experts can help.
Whether you are looking for a traditional central air conditioner or a more energy-efficient ductless unit, we have you covered. All of our air conditioners are designed to be reliable and durable. They will keep your home cool and comfortable for many summers to come.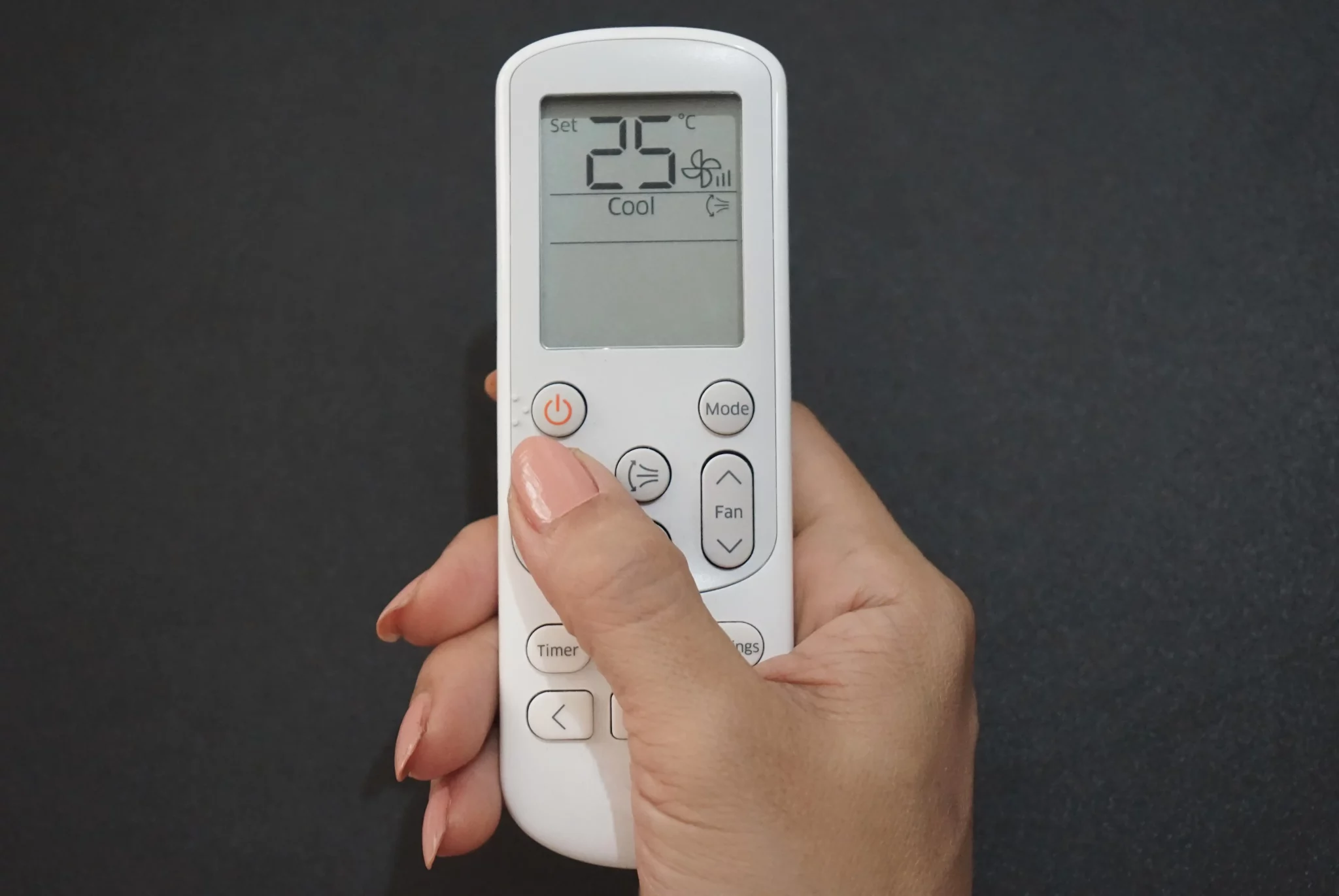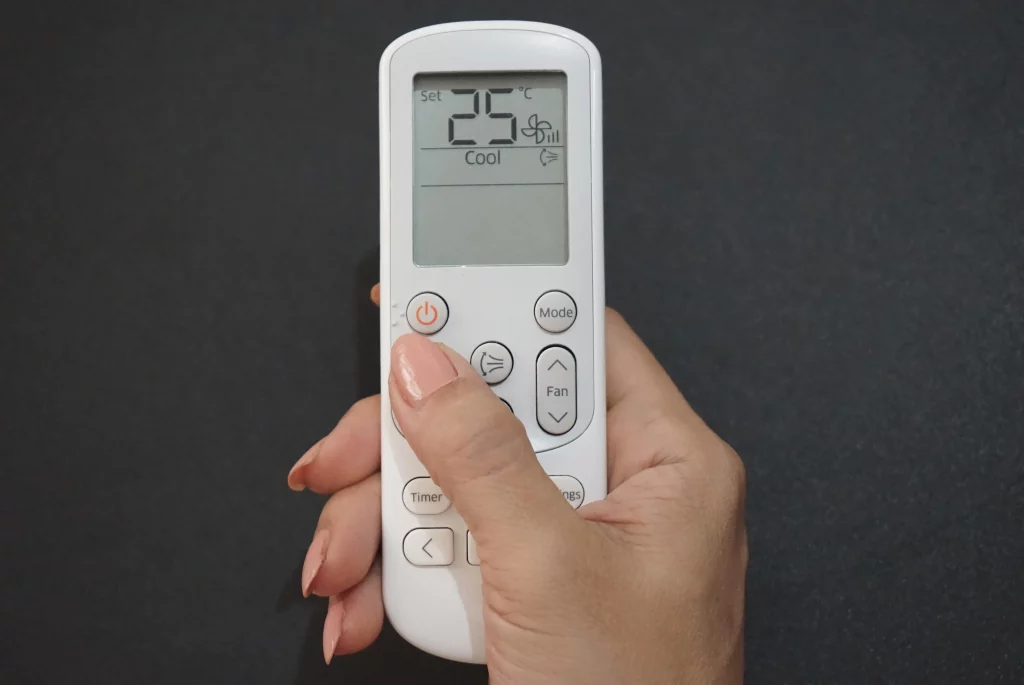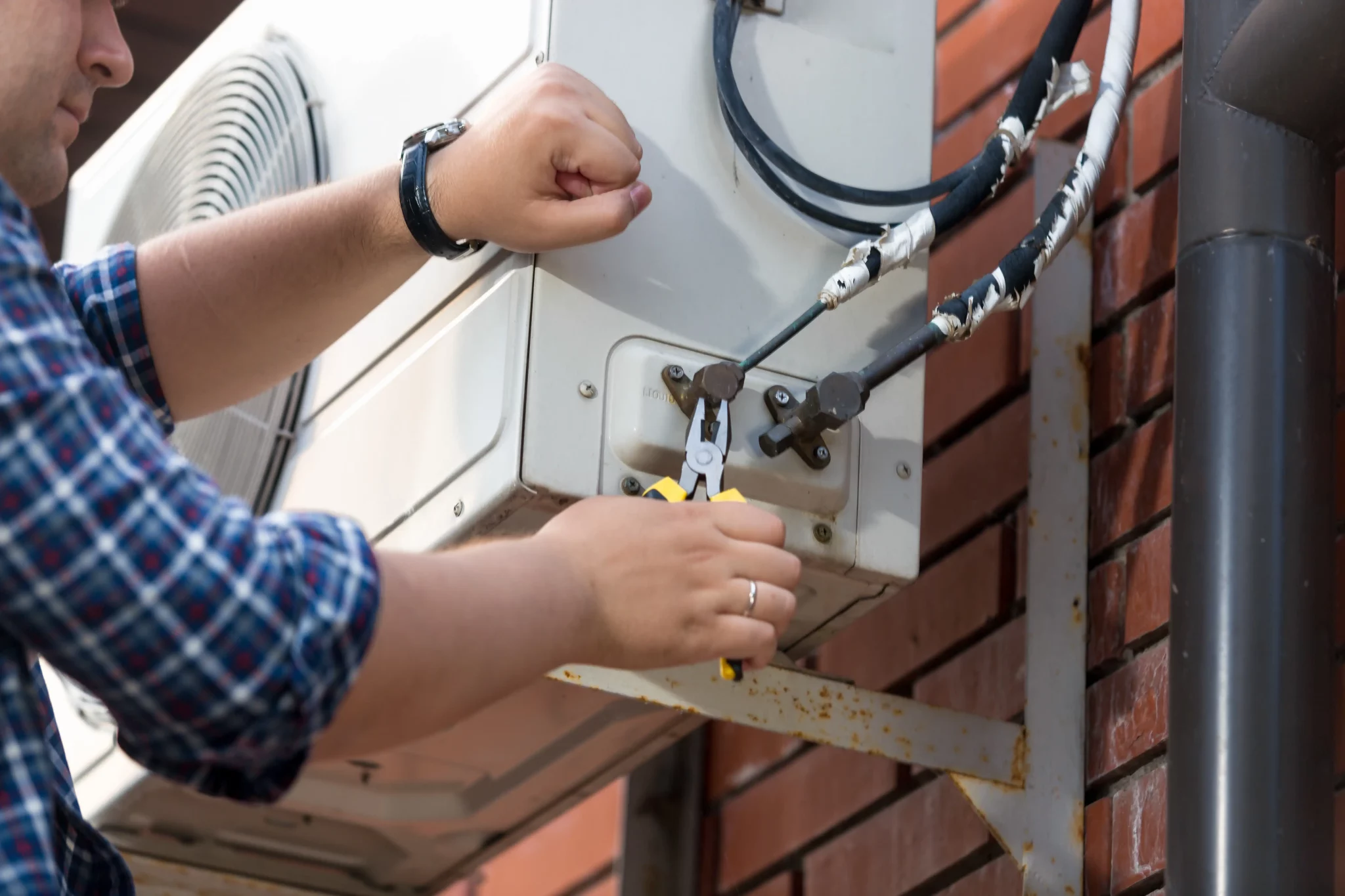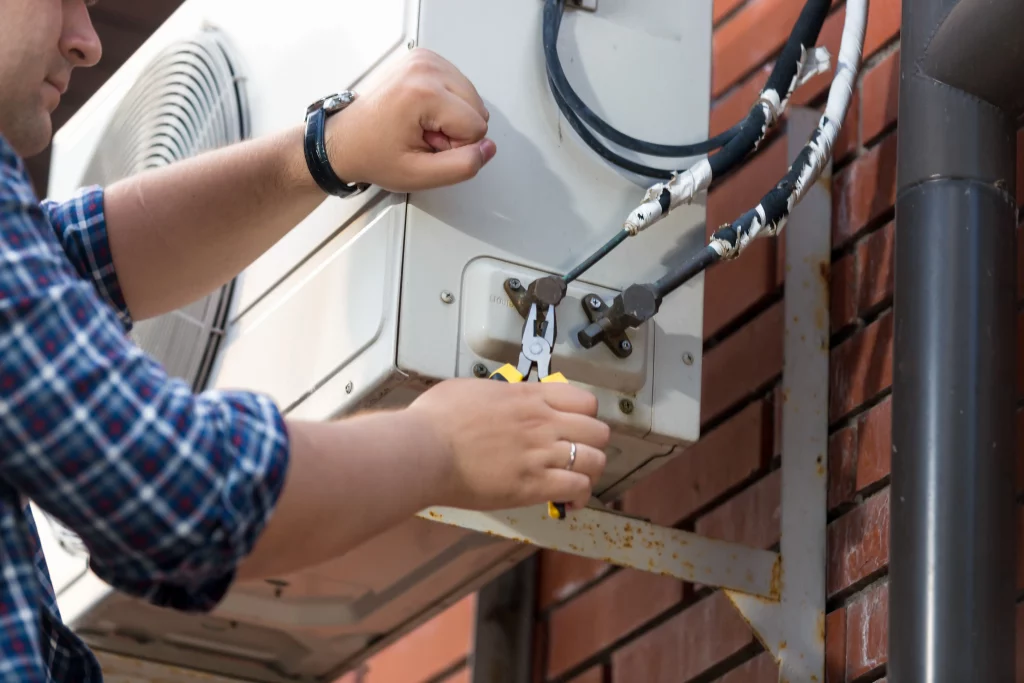 Fixing Your AC or Installing a New One, We Find The Solution For You
Prolific Mechanical in Kitchener has the expertise to find the best solution for your air conditioning needs, whether you need a repair or a new installation. Our team of experienced technicians can diagnose and fix any problems you may have with your current air conditioning system, providing you with fast and reliable repairs.
If you need a new system, we can help you choose the right one for your home's unique cooling needs and budget. We also offer professional installation services. We pride ourselves on our commitment to customer satisfaction and always strive to provide a first class service that goes above and beyond what you expect.
Air Conditioning
Frequently Asked Questions
The best type of air conditioning for a residential application has to do with SEER rating. Seasonal Energy Efficiency Rating. This means the higher the seer rating the more efficient the unit is. However the higher the seer rating the higher the installation/cost of the unit and the lower the energy / operating costs. So just because you can get a 30 seer unit does not mean it will pay for itself over its lifespan in relation to a 16 seer unit. The lowest seer rating is 13. The most common unit for efficiency to cost ratio would be a 16 seer unit.
To improve the efficiency of an existing ac unit: make sure the furnace filter is changed every 3 to 4 months. So you have excellent air flow. Have your furnace cleaned especially the blower cage in the bottom, the evaporator coil above the furnace and the condenser coil outside. Keep those clean and free of debris.
An ac usually lasts anywhere from 7-12 years. Because technology has improved in regards to efficiency it has also added more moving parts and electronics to appliances. This also has a lot to do with the manufacturer quality and quality of installation. If you purchase the cheapest ac with the cheapest installation be prepared to replace that unit every 7 years. Find a reputable company that offers their own warranty they stand behind that works in conjunction with the manufacturer warranty. Those companies will do a quality installation because now they are responsible for that unit for a set period of time. So it's in their interest to make sure it works so they done have to replace it on their dime.
Take a look at some of our past projects