Kitchener Air Conditioning Repair
Keeping your home cool and comfortable all summer long
Kitchener Air Conditioning Repair Service
When you are in need of air conditioning repair in Kitchener, Prolific Mechanical is the company you can trust to provide you with 5-star service. An air conditioning breakdown can be a frustrating and inconvenient experience, especially during the hot summer months when you rely on your AC system to stay cool and comfortable.
To quickly diagnose and repair any problems with your system, it's important to have a reliable air conditioning repair service to call. At Prolific Mechanical, we offer reliable AC repair services that can address a wide range of issues, such as faulty thermostats, poor air flow, and refrigerant leaks. Our expert technicians can quickly identify and resolve any AC issues, keeping your home refreshingly cool all summer long.
We also recommend regular maintenance and repair services to prevent costly breakdowns in the future and prolong the life of your air conditioning system. With our help, you can enjoy an efficient and reliable air conditioning unit, keeping your home comfortable and cool throughout the summer season.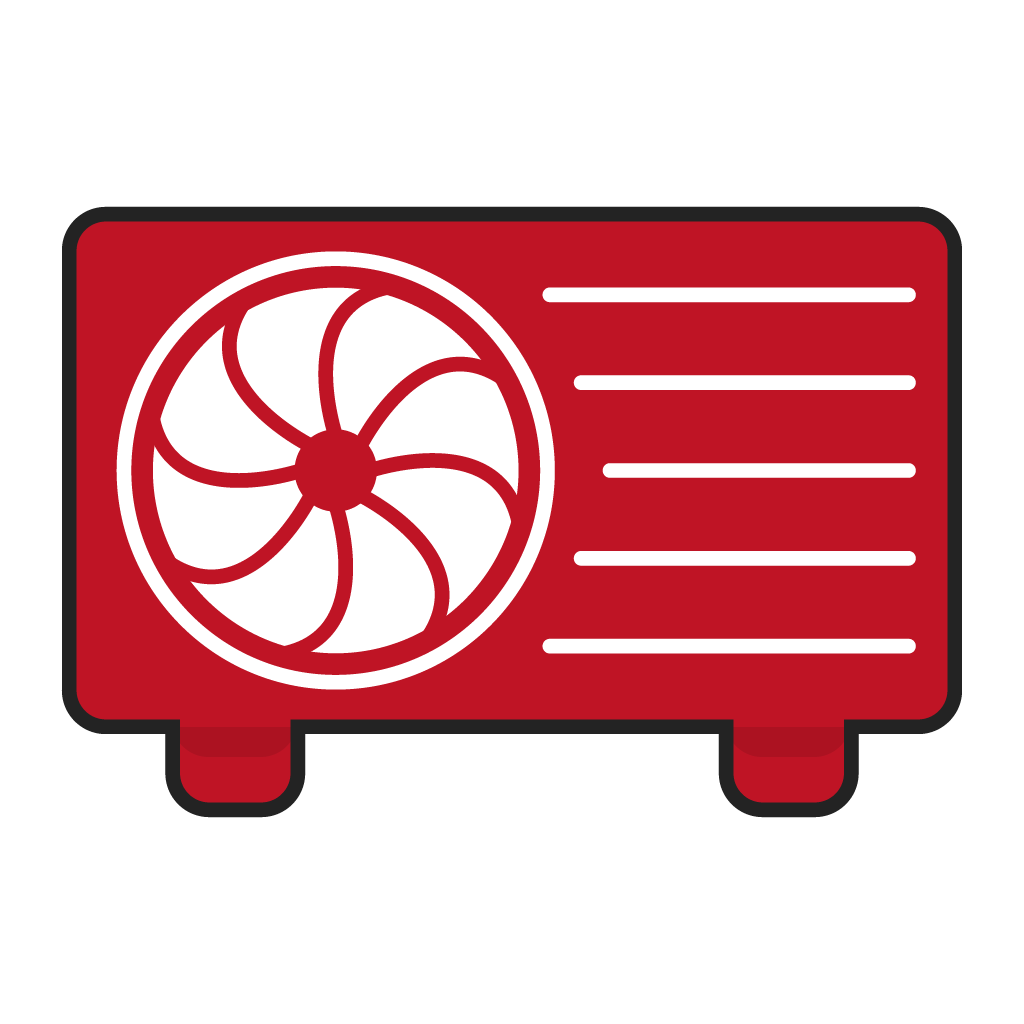 Having problems with your air conditioner?
At Prolific Mechanical, we believe that customer satisfaction is key. We take the time to listen to your concerns and thoroughly assess your air conditioning unit to determine the best course of action. Whether you need a simple repair or a full replacement, we will provide you with honest and transparent advice, ensuring that you are fully informed throughout the process.
Air conditioning problems can happen unexpectedly, and we know how frustrating and inconvenient they can be. That's why we offer prompt and reliable service to get your AC unit up and running as quickly as possible. We understand that your time is valuable, and we strive to complete repairs efficiently without sacrificing quality.
Top Rated AC Repair Service Near You
I've be using Prolific for maintenance on my home furnace and my rental and have always had great service. I've recently had them replace my Old furnace and again was very satisfied, they had the old one replaced and up running in half a day.....amazing! Would definitely use them again.
Your Reliable AC REPAIRMAN
At Prolific Mechanical, we provide quality air conditioning repair in Kitchener. Our team is dedicated to providing you with effective and economical solutions to keep your cooling system running smoothly.
We're proud to be recognized as a trusted and cost-effective AC repair service in the area, but we always strive to go above and beyond. Our ultimate goal is to provide customized solutions that meet the specific needs of our customers and ensure their complete satisfaction with our services.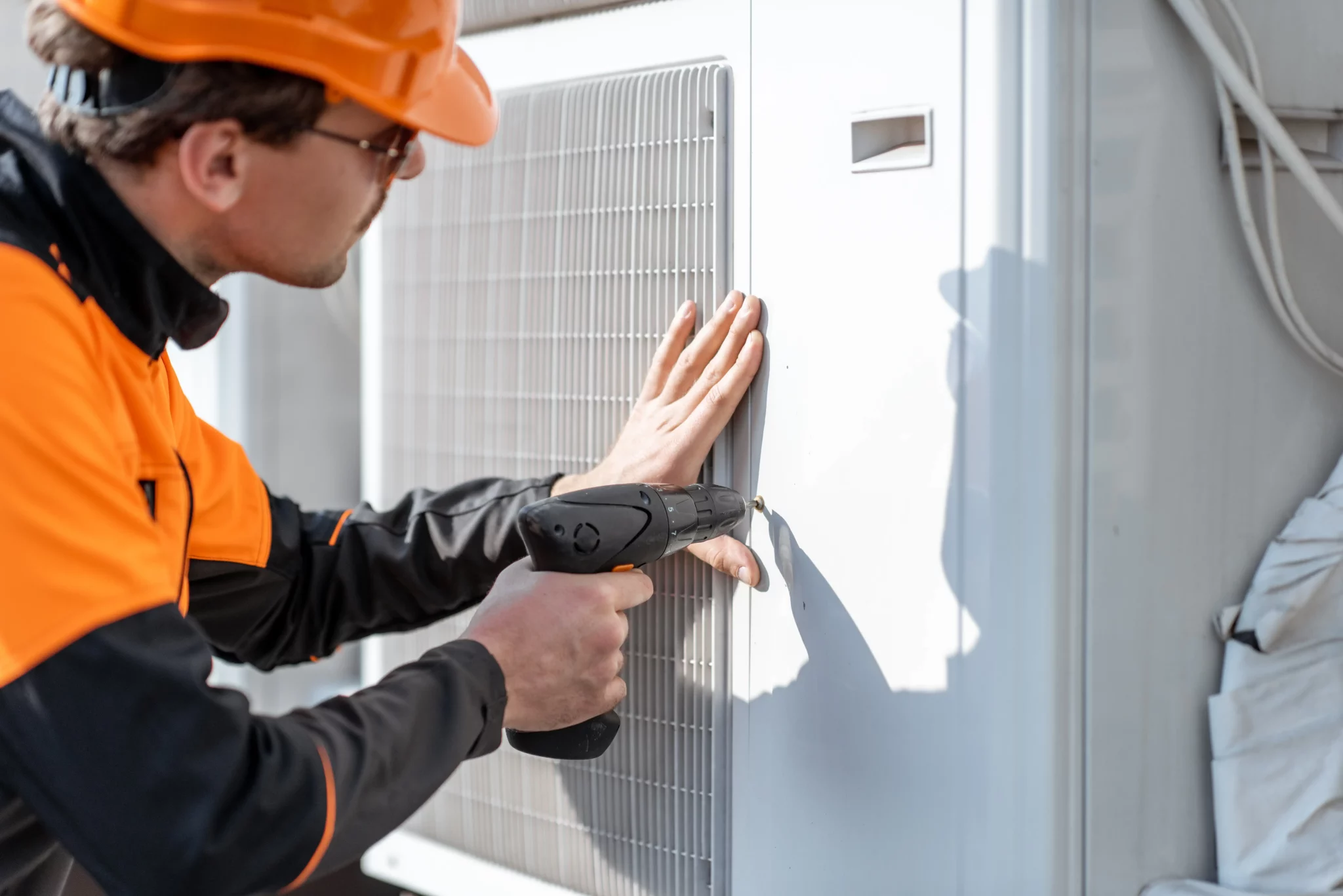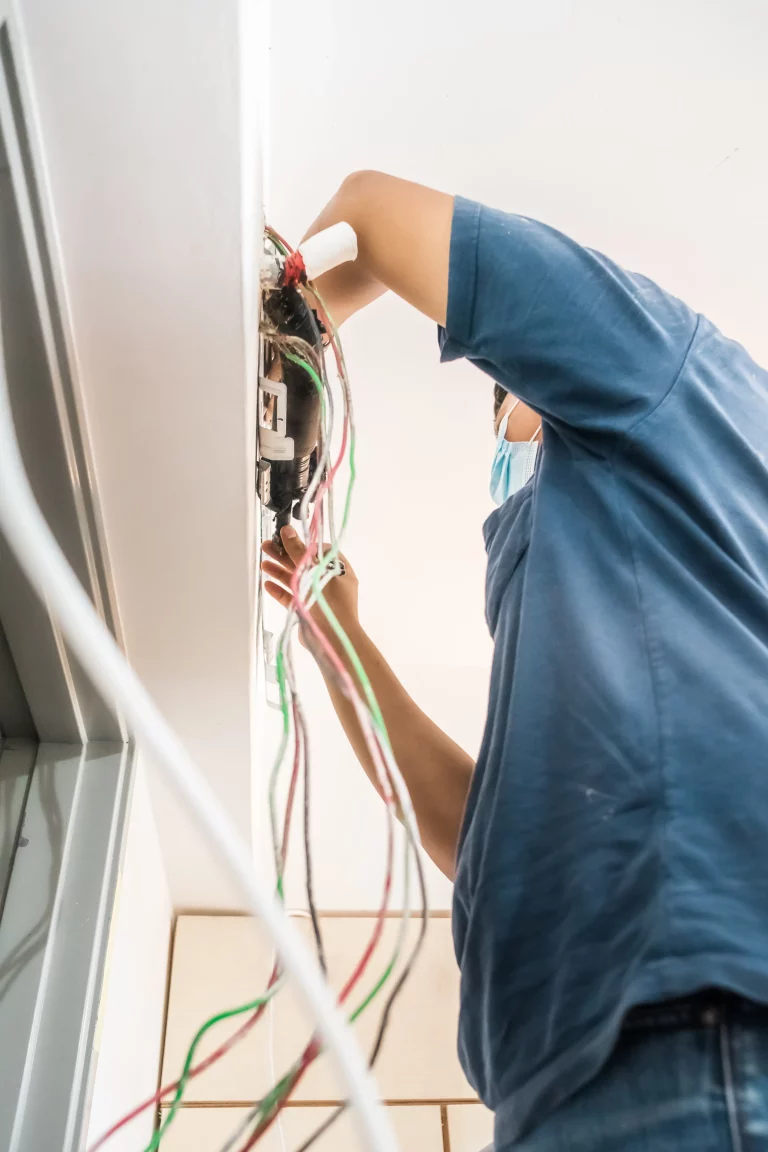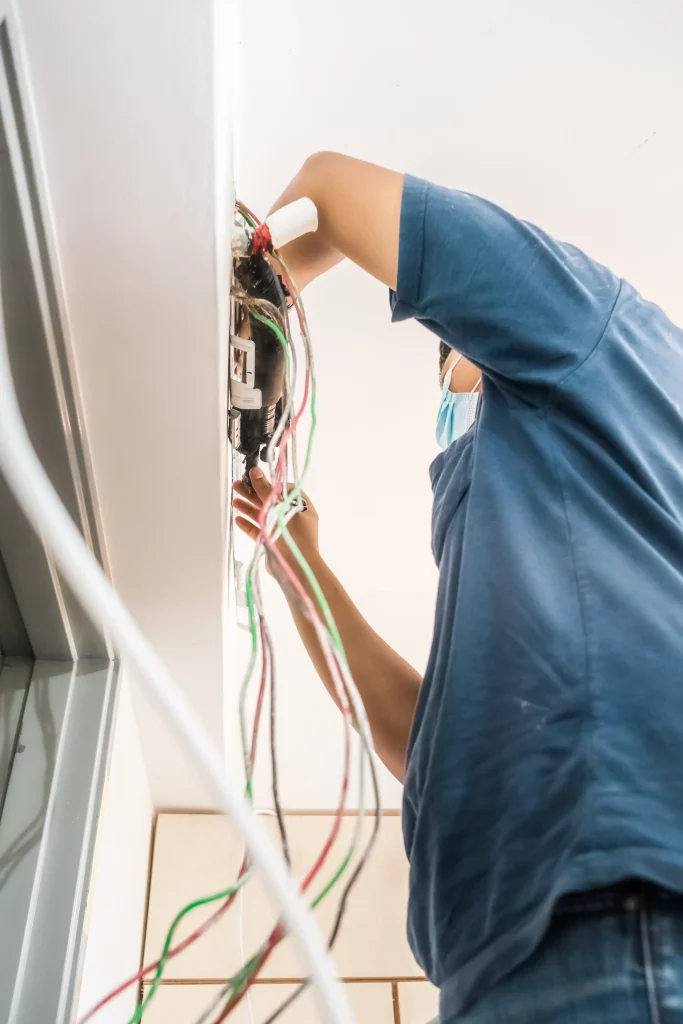 Caring for your AC to reduce breakdowns
A breakdown of your air conditioning system can be frustrating and costly. Regular maintenance and care for your air conditioner is crucial to avoid such problems. This involves cleaning or replacing filters, checking refrigerant levels, ensuring proper airflow and keeping the outdoor unit free of debris. However, it's important to note that air conditioning systems are complex and delicate, and attempting to perform maintenance without proper knowledge and experience can be dangerous and lead to further damage.
For this reason, it's highly recommended to hire a professional, such as Prolific Mechanical, to perform regular maintenance and repair services. By taking these preventative measures and addressing any problems immediately with the help of professionals, you can ensure the efficiency, safety, and longevity of your air conditioning system.
Common causes of air conditioning system breakdowns
To keep your air conditioner running smoothly and avoid costly breakdowns, it's important to know the common causes of problems. Here are some problems that can lead to air conditioning breakdowns:
Dirty or clogged air filters can cause restricted airflow and overload the system, leading to breakdown.


Low levels of refrigerant due to leaks can cause the A/C unit to work too hard and eventually lead to breakdown.


Electrical problems such as faulty wiring, tripped circuit breakers and blown fuses can all prevent the air conditioning system from working properly.


Problems with the sensors can cause the system to turn on and off in an erratic manner or not turn on at all.


The evaporator coil in the furnace plenum can freeze, causing water damage and other problems, due to a lack of airflow back to the furnace.
Air Conditioning System Repair
Frequently Asked Questions
The cost for a residential service call is $90 + tax and for commercial service call is $120 + tax. The most common AC problems are faulty capacitors and low refrigerant, which costs $50-80 for the capacitor and labor, and $35-60 per pound of refrigerant. AC units should not leak, and topping up refrigerant every summer is not sustainable or ethical, as it harms the environment and is illegal under ODP regulations.
Yes, we do offer an emergency repair service for air conditioning systems. We understand that AC's can break down at any time, often at the most inconvenient times. No matter the time of day or night, our goal is to ensure that your home or business is always comfortable. If you are experiencing an air conditioning emergency, don't hesitate to contact us. We will be there to help you as soon as possible.
While there are certain aspects of air conditioning maintenance that can be carried out by a homeowner, it's generally recommended that regular maintenance and repairs are carried out by a professional. A professional technician has the training and expertise to properly inspect and service your AC unit. This will ensure that it's running efficiently and effectively. Attempting to maintain or repair your AC unit yourself could potentially lead to further damage or even safety risks. To ensure the safety and longevity of your air conditioner, it's always best to leave it to the professionals.
Take a look at some of our past projects